STUDIO HAUSEN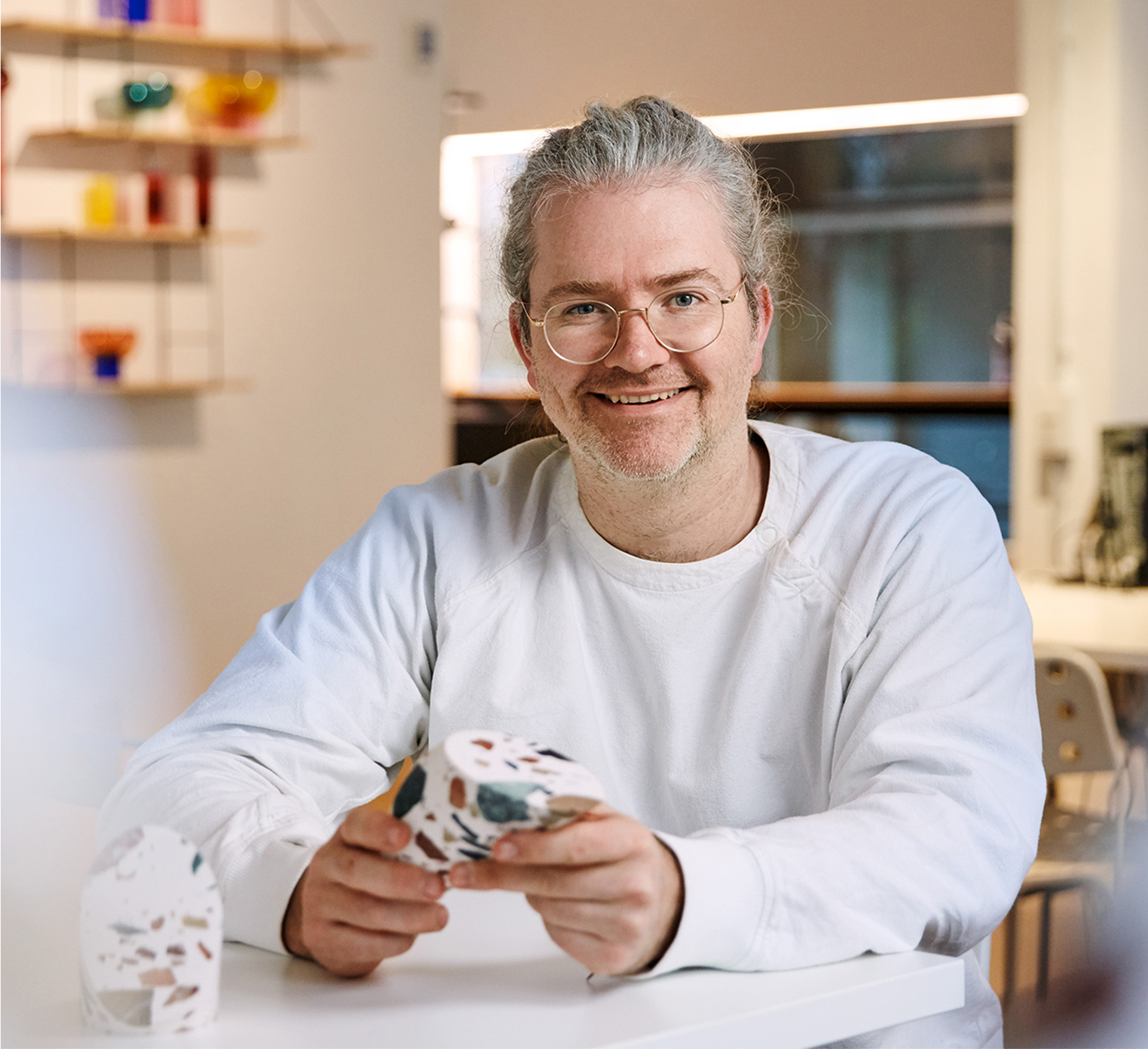 Born in Berlin and based in the heart of Hamburg, the creative powerhouse Studio Hausen was founded in 2014 out of a desire, to offer timeless, sustainable products for the modern home.
SUSANNA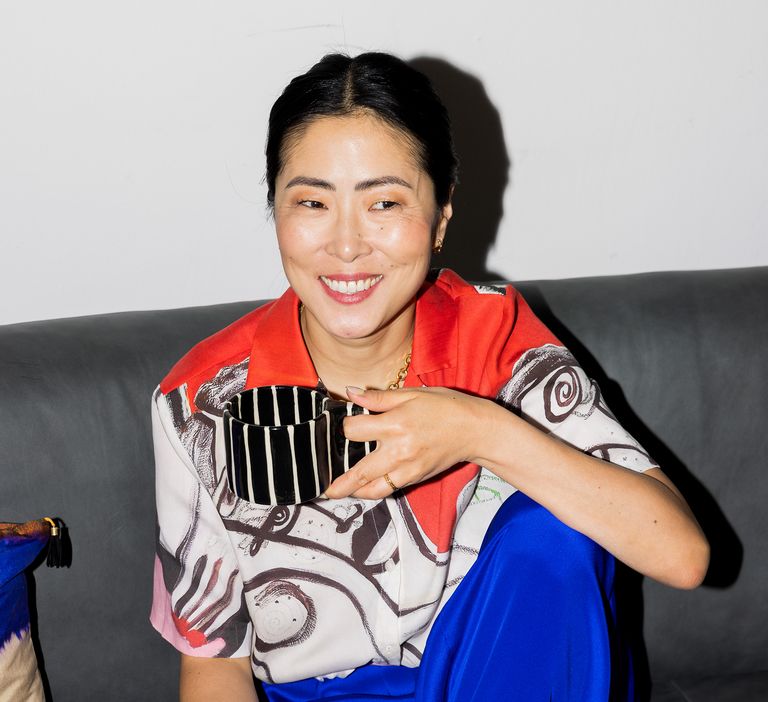 Susanna Kim's curiosity is like a turntable. It never stands still. And the DJ doesn't let herself be pinned down on anything.
Marcel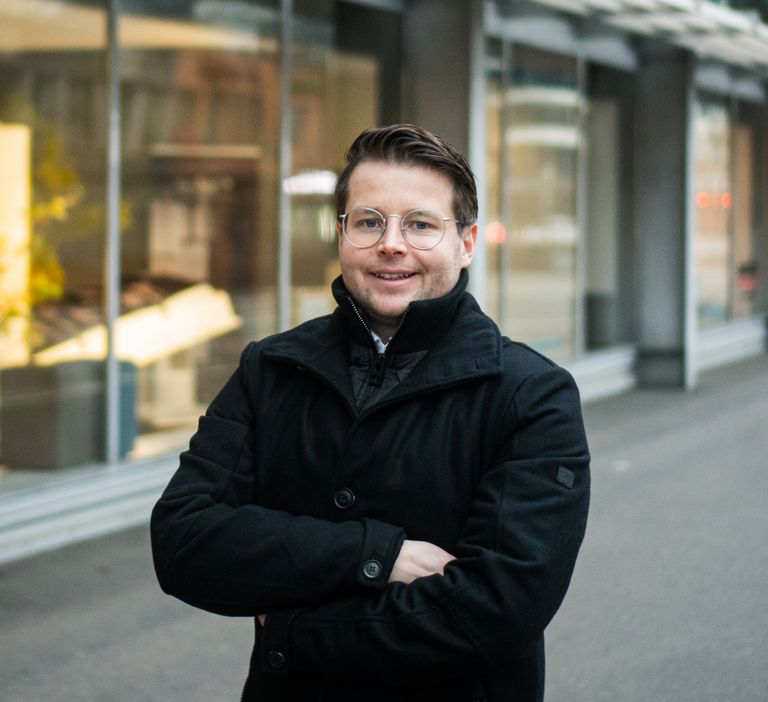 In the green heart of Austria, where tradition and modernity go hand in hand, our dealer Marcel welcomes you to the Graz Originals Store.
BUKI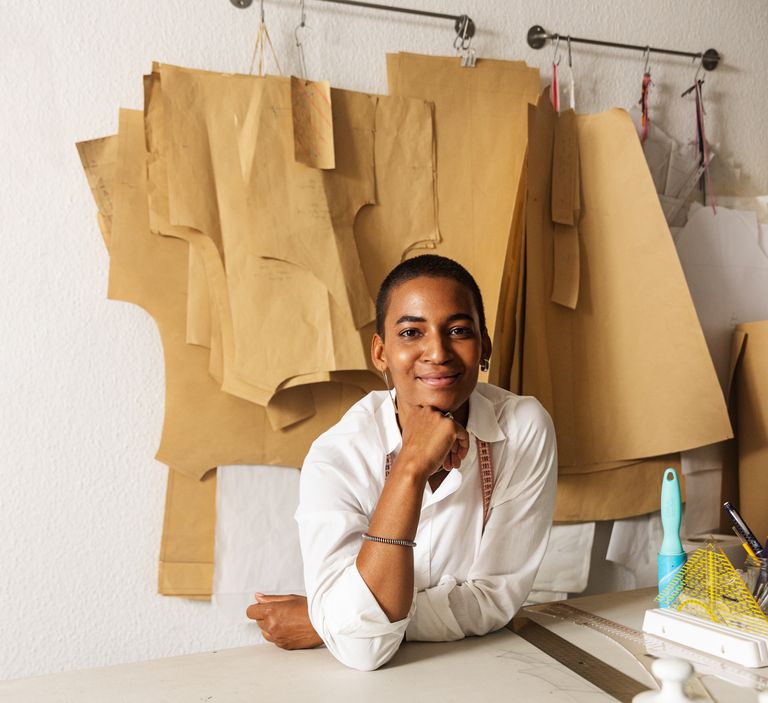 Designer Buki Akomolafe walks between two cultures. In her case, Germany and Nigeria: she grew up in both places. Worlds that could not be more different, yet they come together in her fashion.
Volker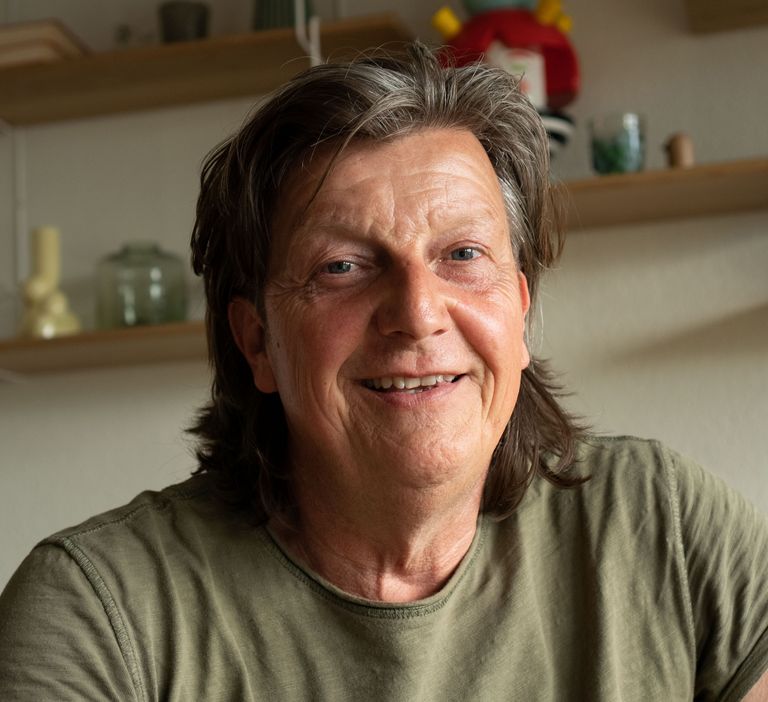 The Black Forest starts in Karlsruhe: Here, our dealer Volker and his team welcome you in no less than two Originals Stores.
Björn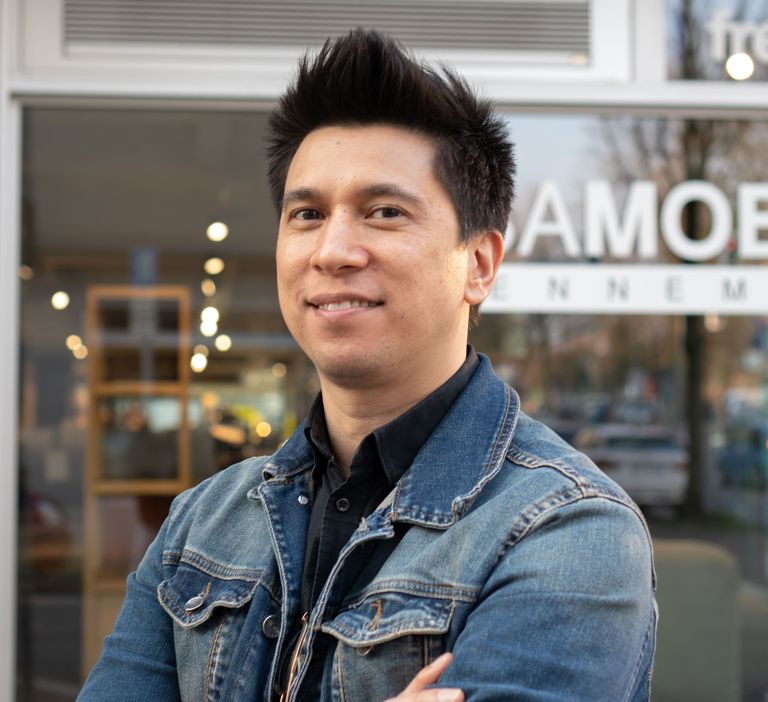 In the heart of the Ruhr region, where being honest and authentic with each other makes daily life easier, our dealer Björn welcomes you to the Originals Store in Bochum.
FILIPP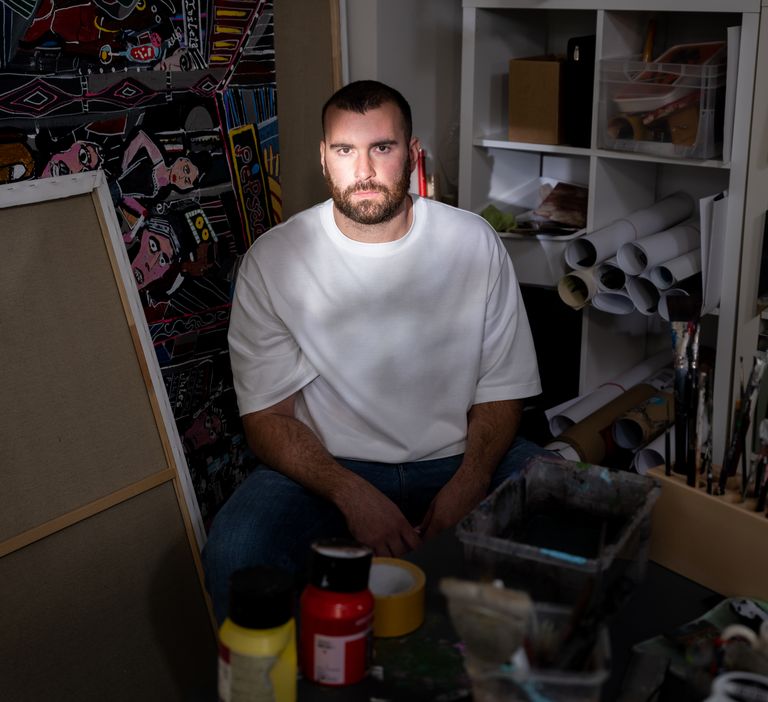 Contrasts play a major role in Filipp Jenikäe's life. In fact, he constantly vacillates between extremes: chaos and continuity. Peace and quiet. Everything goes hand in hand. And that's what you can see in his CV: He has transferred his passion for basketball to art. A new contrast, but according to Filipp not a contradiction: " Because with both, you are in competition with yourself." And he accepts the challenge with enthusiasm every day.
Anahita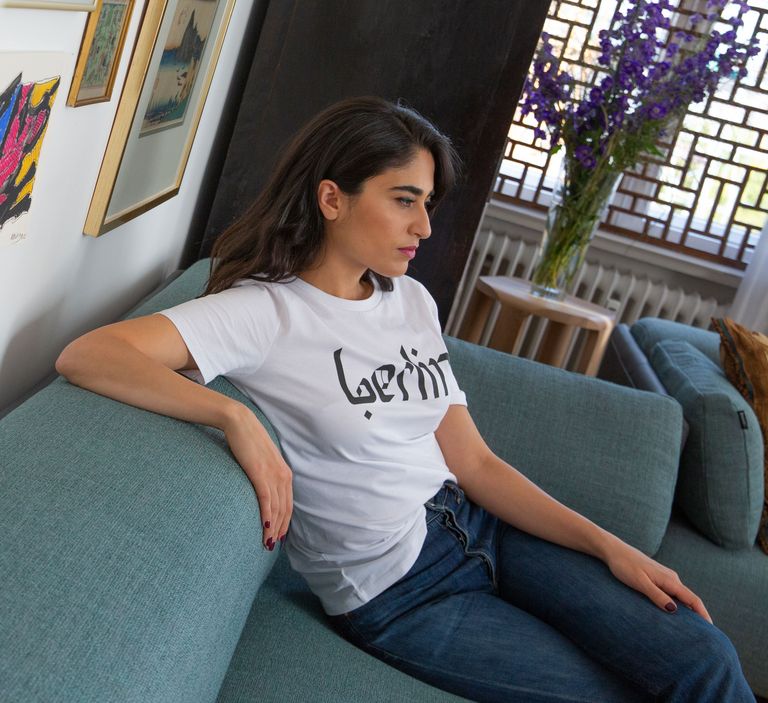 For Anahita contrasts are not a whim: they are born out of conviction and that is the secret of her success. Love, dedication and passion shape her work as a gallerist. For her, every artist, every new idea and every new object opens a door into another world in which there are endless things to discover.
Julia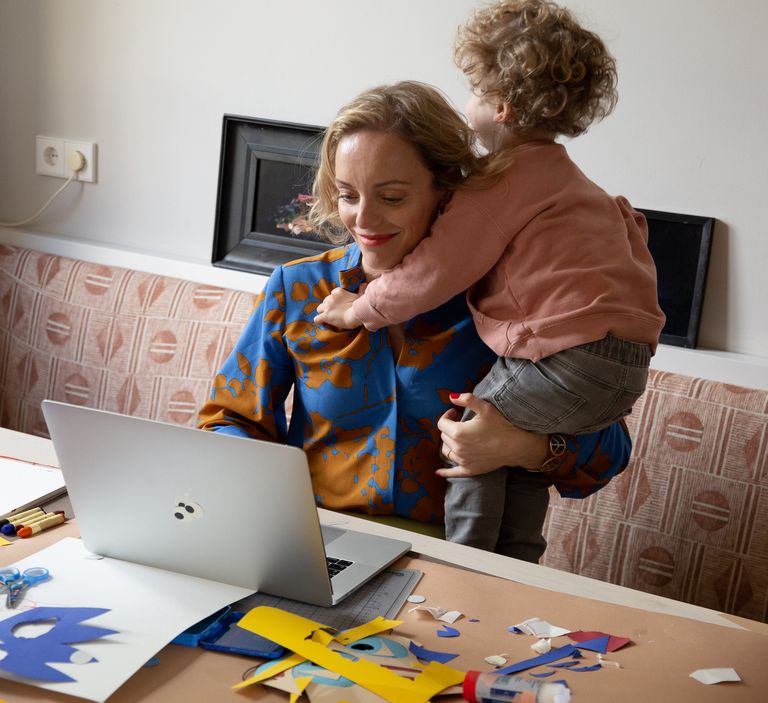 Julia Schauenburg-Kacem has turned her passion for interiors and colours into her profession and established the company Berberlin. Together with her husband Walid, she designs and produces carpets Their philosophy is: "Enjoy the freedom and just get on with things!"
Beck
Design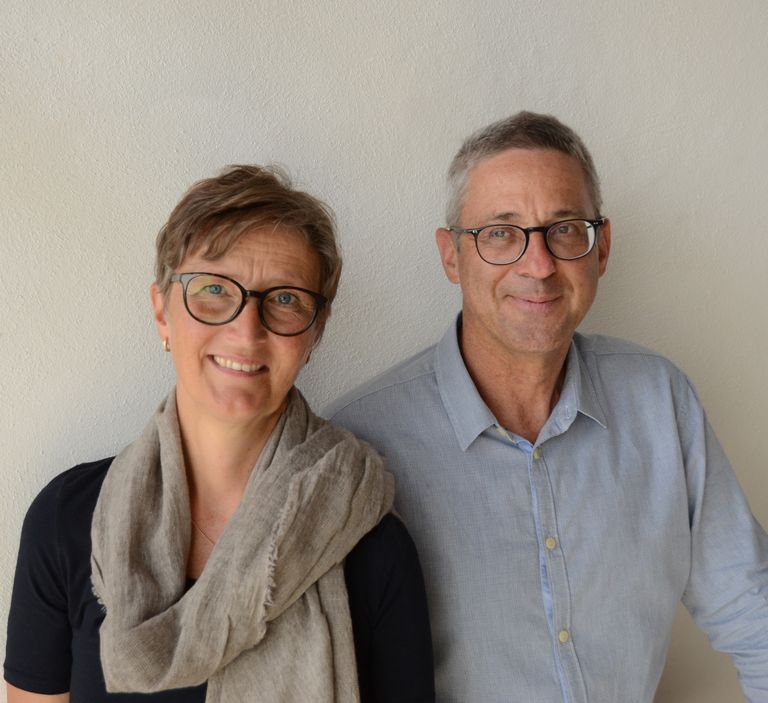 Love of detail is what makes Beck Design's work so special. There's no cutting of corners just to get the job done – not here. The designer duo from Lake Constance supervise the production of their furniture from the initial draft design through to miniature prototypes and the final manufacturing process. We asked Silja and Norbert Beck five questions about how they work, their home and sustainability.
Anne
Peter
Anne Peter is a "hands-on" sort of person and is never happier than when she feels the soil between her fingers. This same work ethic allowed her to perfect her design of the sofa during her university studies. The communications designer, who lives with her husband in Dusseldorf, takes on anything that needs to be shaped or designed. That applies just as much to a dream home as a garden. No project is too large for Anne to work on.
Dexter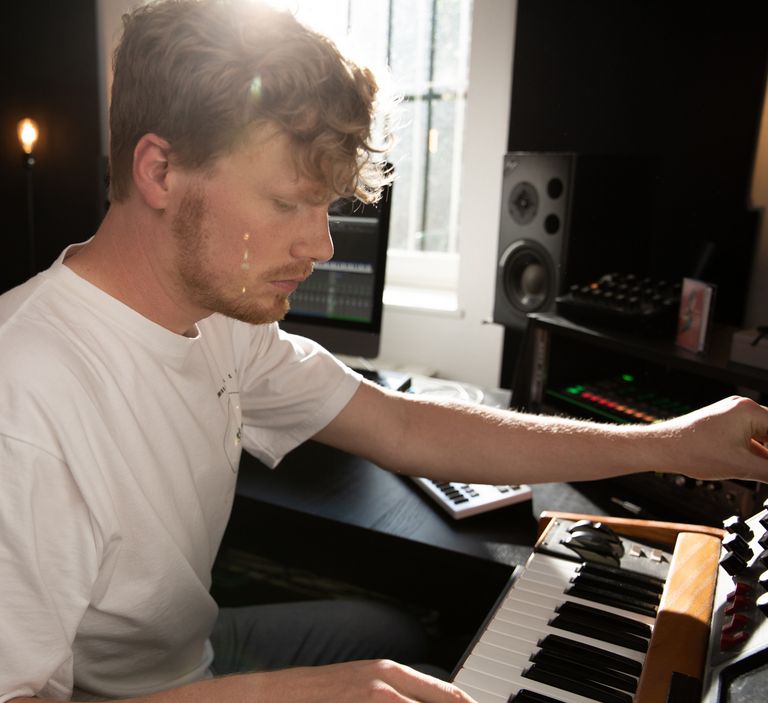 Dexter, alias Felix Göppel, takes his seat on the freistil134 sofa and you can see that he has music in his blood. He is actually just like his music – extremely chilled and relaxed. Despite his success, he is a man with his feet on the ground in every sense of the word – and prefers to relax in his living room at home on his freisitl134.
kaschkasch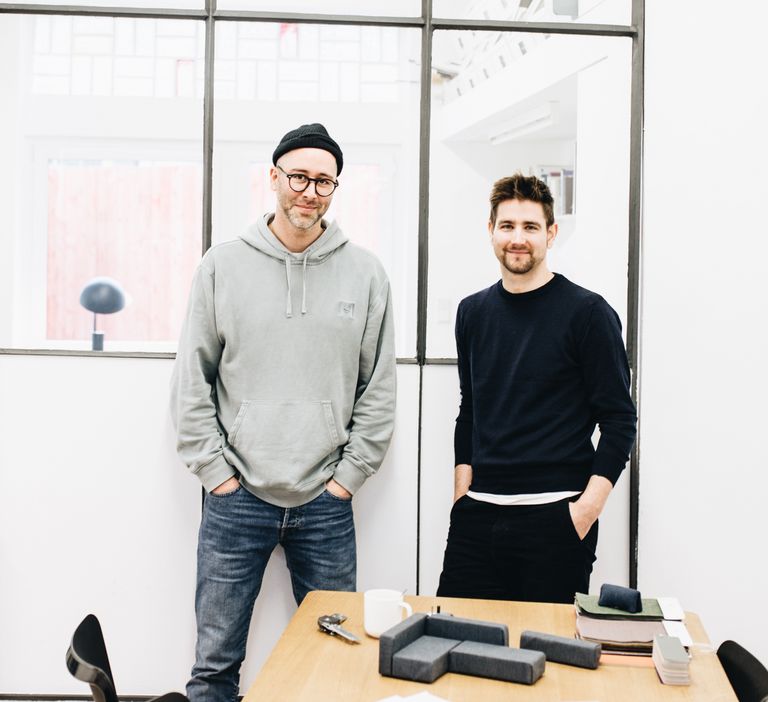 kaschkasch design studio's work is known for its versatility. Herz&Blut visited kaschkasch at its Cologne studio for an interview in which the duo spoke about their design methods and revealed details of their new functional sofa 137 for freistil Rolf Benz.
Made in the
Black Forest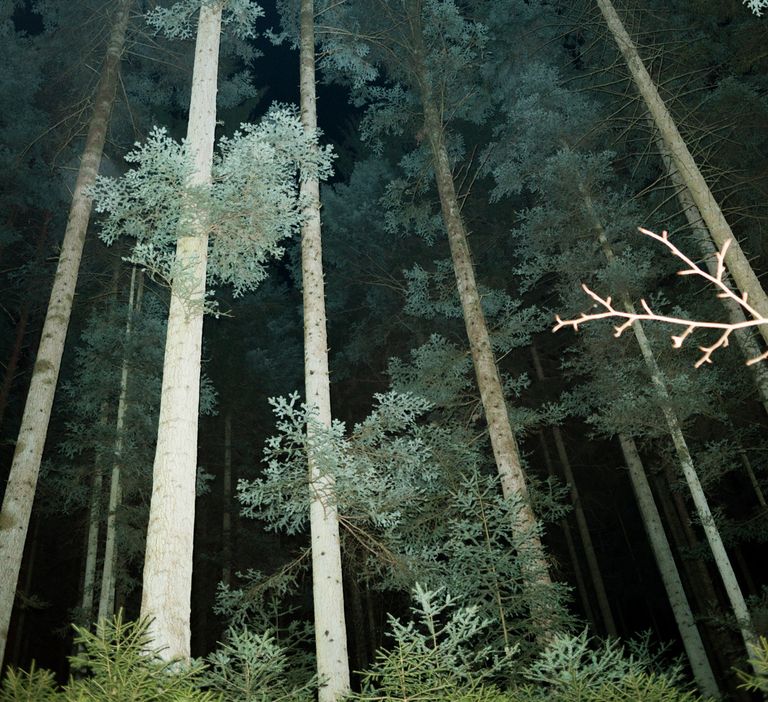 freistil is based out in the country. Production takes place in a small Swabian village in the heart of the legendary Black Forest, the setting for classic fairy tales and many other stories besides.