kaschkasch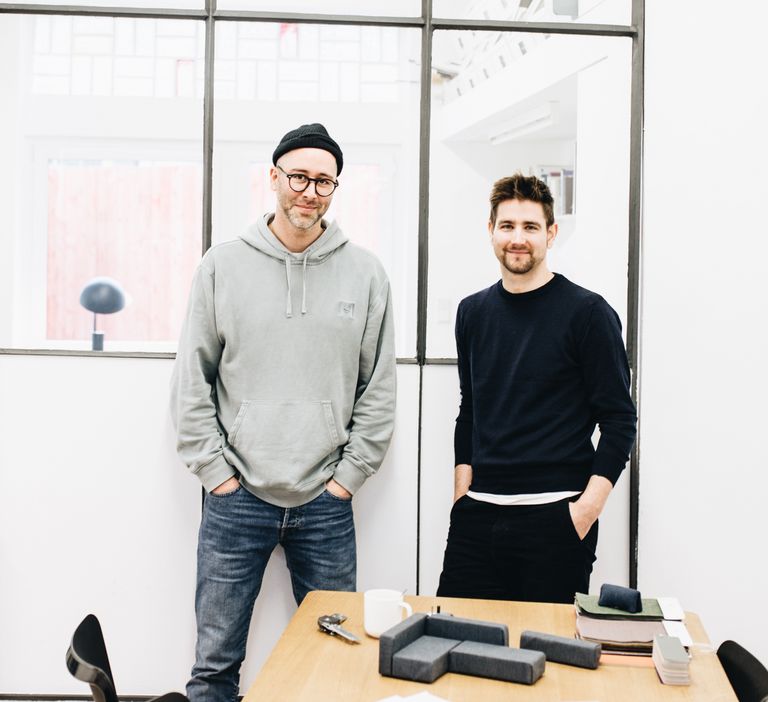 kaschkasch design studio's work is known for its versatility. Herz&Blut visited kaschkasch at its Cologne studio for an interview in which the duo spoke about their design methods and revealed details of their new functional sofa 137 for freistil Rolf Benz.
Made in the Black Forest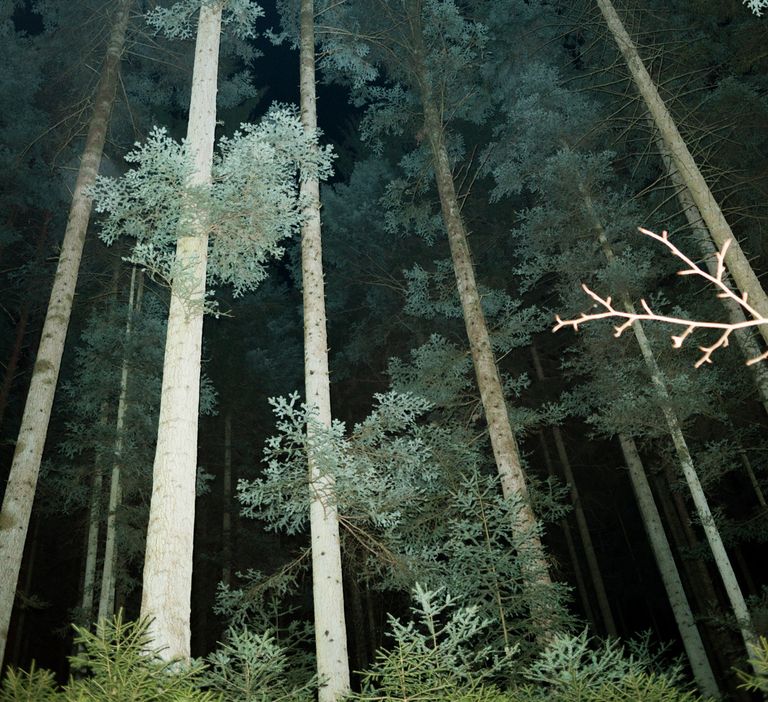 freistil is based out in the country. Production takes place in a small Swabian village in the heart of the legendary Black Forest, the setting for classic fairy tales and many other stories besides.