Many Facets

always authentic.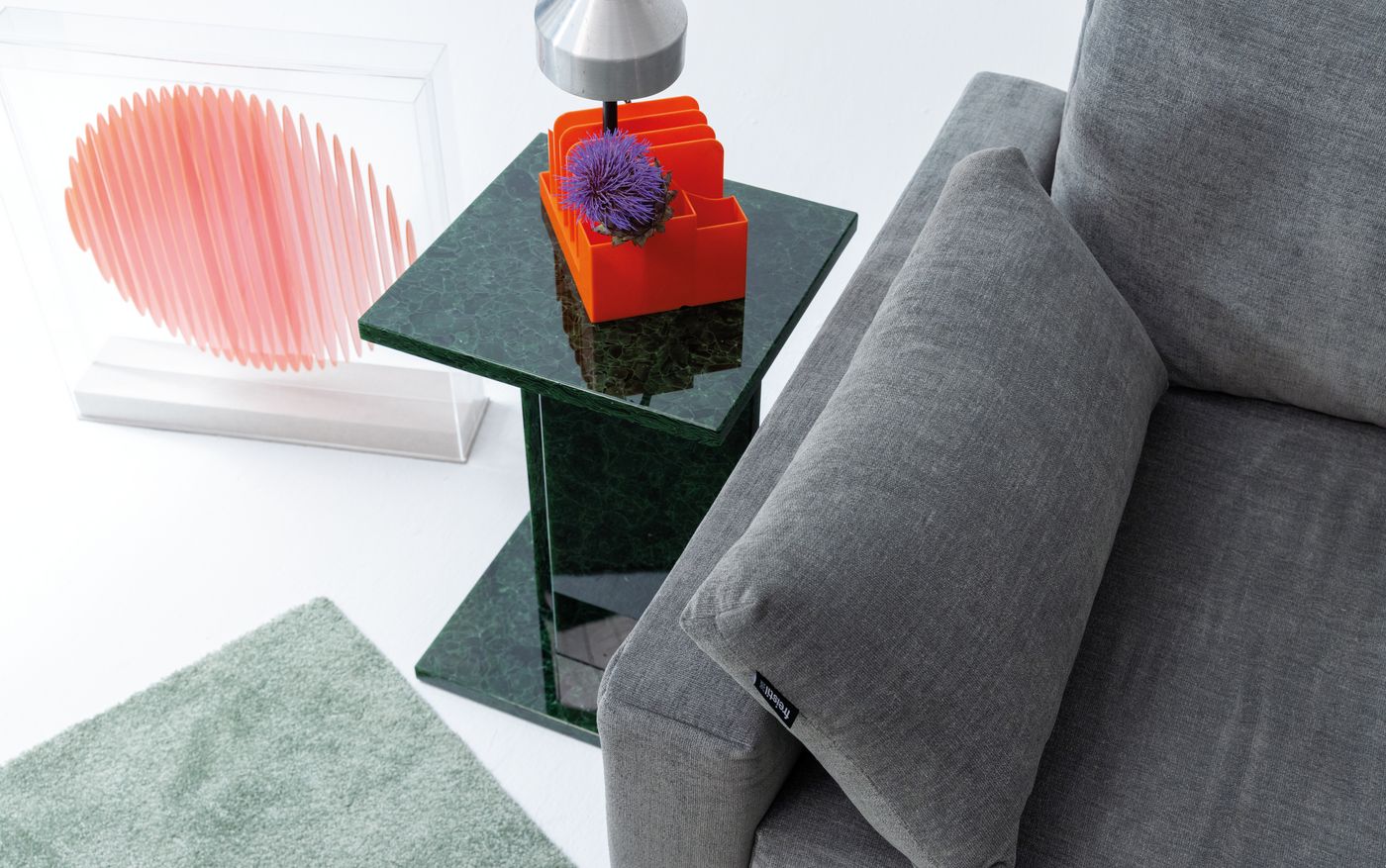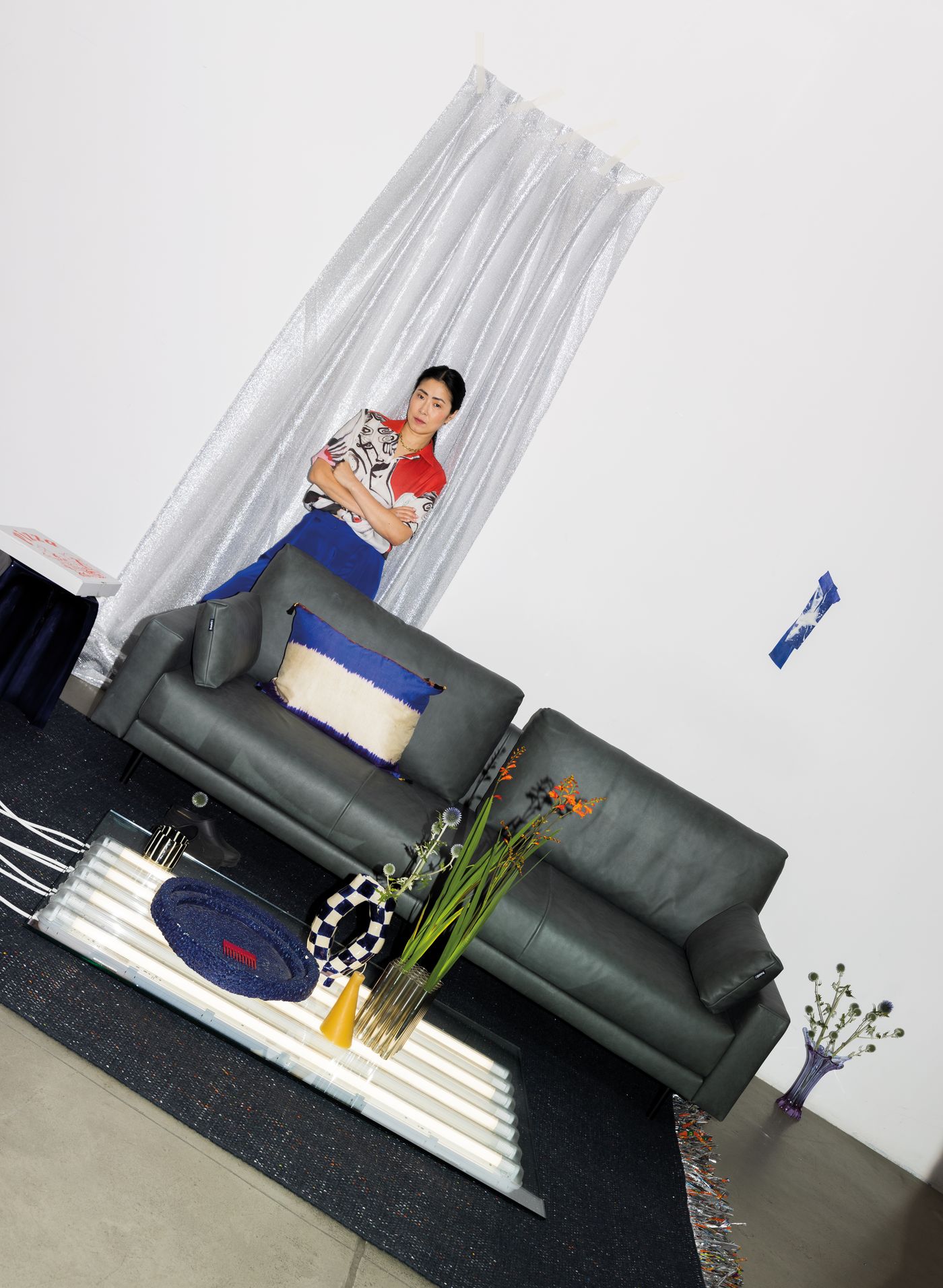 A life like a mixtape.
Susanna Kim's curiosity is like a turntable. It never stands still. And the DJ doesn't let herself be pinned down on anything. What for? Anything goes if it makes you happy. This is how the Berlin resident explores her world every day anew, always with an incredible love of adventure. Just like her childhood heroine Alice in Wonderland.
Born and raised in the Ruhr region with Korean roots, she is under the name IAMKIMKONG now a force to reckon with in the capital's nightlife. With her unique selection of energy-driven but soulful house music that draws on hip-hop and RnB, her gigs are all about having fun. "The most beautiful thing for me is connecting with the audience and having a good time together," says the musician.
A playlist where diversity has a place.
That's why Susanna creates sets that span a variety of genres, always with the one or the other surprise mixed in. Her work transcends genre limits. "Music always gives me the opportunity to discover new things," says the DJ. With her, every beat finds its place - just like freistil170, Susanna's musical taste has many facets.
Enough room for change.
Susanna gets inspiration for her many projects just chilling on the sofa. When she calms down and lets her thoughts drift, she gets the bests ideas. Susanna is always exploring new worlds and forms of expression. Not only as a musician, but also as an artist. Her journey continues. Just like Alice, Susanna's curiosity about the world is far from satisfied.