OR choose a cover type AND a colour
OR
Choose a cover type AND a colour
OR

search by cover number
white
cream
brown
grey
black
violet
red
orange
yellow
green
blue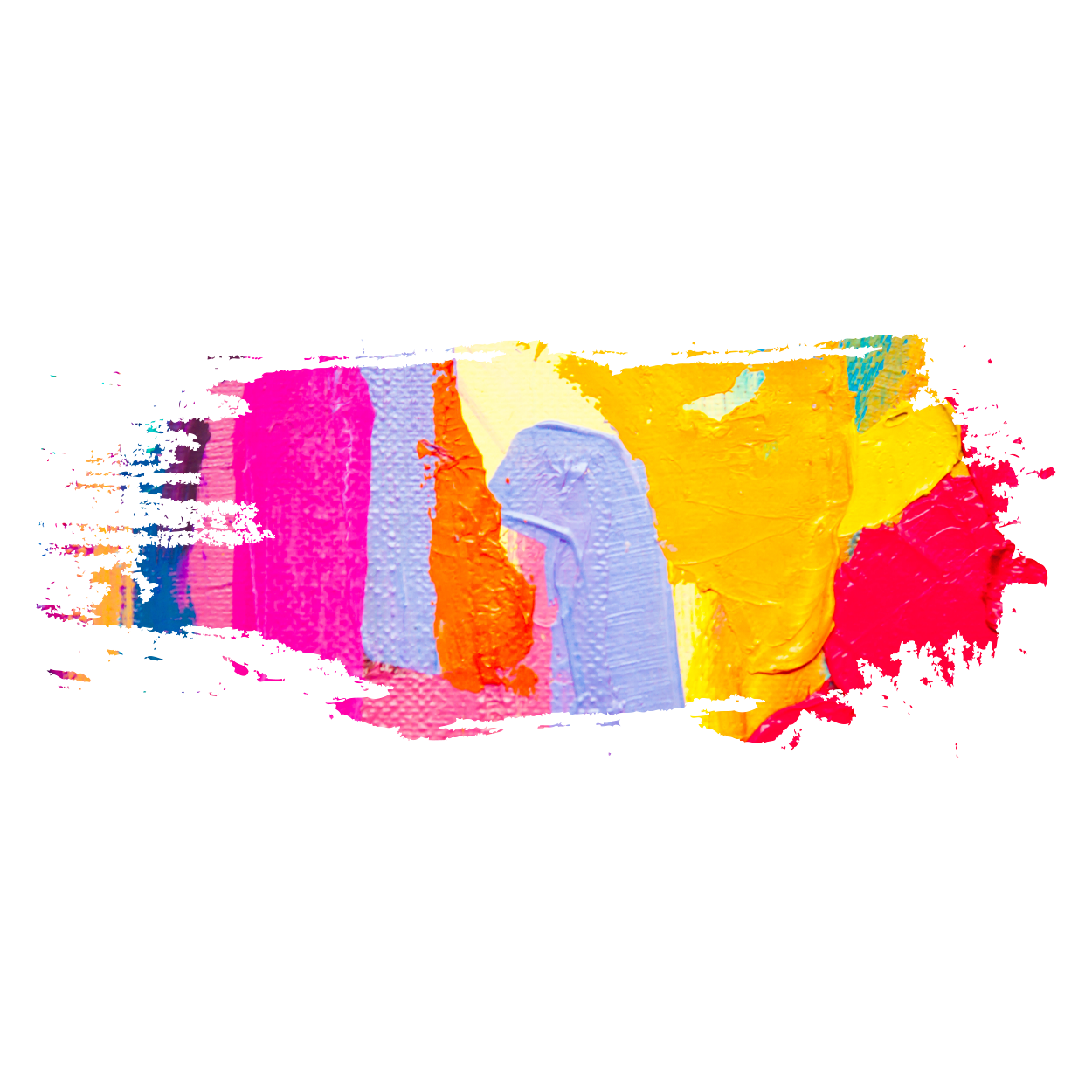 bunt
OR choose a cover type AND a colour
OR
Choose a cover type AND a colour
OR

search by cover number

white

cream

brown

grey

black

violet

red

orange

yellow

green

blue

bunt
Your complimentary cover samples (
0

/5)
Look at the cover on the sofa.

Please turn your smartphone for a optimized experience on this page.
Cushions evoking the exquisite shades of berries.

Would you like to highlight your ochre brown sofa?
The exquisite shades of natural berries create eye-catching focal points in your living room and your favourite place becomes an oasis of well-being.

colours from
the desert

Orange and blue tones bring a refreshing feel to the home.

Our new favourites are sofas and armchairs in fine aqua and mint tones. They enliven the greyness of every day yet are still timeless classics. The combination with orange and dark-blue cushions gives a refreshing zing.

Blue is the
new grey

For a fresher and crisper living room.

Grey sofa with a view into the green countryside. The cushions in fine shades of green and blue make your favourite place on the sofa even more delightful.

Not just for those who like the mountains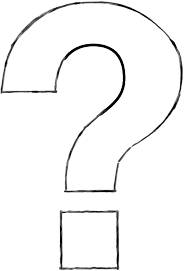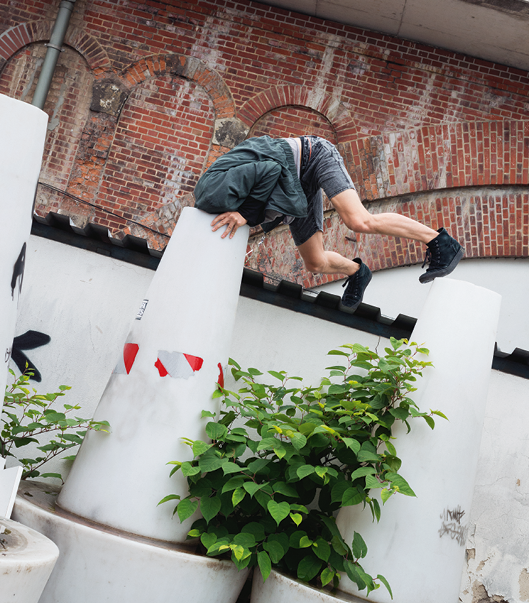 Cheer up! Here is the solution.
Frequently asked questions.
What is good design?

Superficially, it's good form with harmonious proportions and a fascinating radiance. But on closer inspection, a look behind the scenes reveals the quality of the materials used and the craftsmanship. For upholstered furniture, both of these need to be exceptional, and that requires one thing above all else: experience. For the past 50 years, we've continued to develop our products at the ROLF BENZ company. Until we achieve perfection, which is only possible when planning, development and production all occur under the same roof. We can thus coordinate market requirements quickly and directly on the basis of construction and manufacturing experience. This is an absolute must for functionally advanced, comfortable seating furniture that you'll be able to enjoy for long to come. All that is embodied by the short formula, 'Made in Germany'.

Guarantee – What does healthy living mean for freistil ROLF BENZ?

For us, healthy living is the most natural thing in the world. As a voluntary member of Deutsche Gütegemeinschaft Möbel (DGM), we're concerned with fulfilling legal health requirements – and a whole lot more. We see it as our responsibility to guarantee you unparalleled healthy living. With us, you will not only find limit values for harmful substances significantly below those proscribed by legislation, but also guidelines for harmful substances that do not fall within any legal requirements. For you, that means a guaranteed boost in healthy living – which even our suppliers are required to ensure. In accordance with the purchasing conditions of our company, they're obligated to fulfil the legal provisions and requirements of Deutsche Gütegemeinschaft Möbel (DGM). In addition to the principle of voluntary self-regulation, authorised, neutral institutes carry out routine audits to verify conformance with the standards defined and continuously developed by Deutsche Gütegemeinschaft Möbel (DGM).

What does the Blue Angel ecolabel represent?

All the upholstered furniture* of the ROLF BENZ and freistil ROLF BENZ brands have received the Blue Angel certificate, which is granted by the Federal Ministry for the Environment, the German Environment Agency (UBA), the Environmental Label Jury and RAL GmbH. The prestigious ecolabel certifies that all the sofas, armchairs and chairs are low in emissions. Even the eco-friendly production process for the upholstery materials used (e.g. foams and mats) and cover materials* (leather and fabrics) is certified. The criteria for bearing the Blue Angel ecolabel for 'low-emission upholstered furniture' covers not only the environmentally compatible manufacture of the materials used, but also the option to replace individual wear parts and the usability, packaging, recycling and disposal of the seating furniture. You can thus rest assured that Rolf Benz attaches a great deal of importance to healthy living and responsible use of resources.

* This excludes covers which have been equipped with additional stain protection or a fire-retardant finish

The upholstery – What makes a freistil sofa so comfortable?

Exceptional comfort is the result of the right blend of the form, material and structure of the upholstery. It needs to be soft and yet provide support. It needs to allow the body to assume an all-round comfortable posture. But at the same time, it should also be flexible enough so that virtually anyone can find their favourite position. Finding the right solution takes skill. And we're proud to be able to say that our team at the ROLF BENZ company has managed to do just that like almost no other.

Covers – Why does freistil ROLF BENZ offer such a large selection of different covers?

We take pride in our diverse collection of fabrics and leathers because they offer you the opportunity to tailor your sofa to your needs and desires in terms of colour, feel and wear properties. We're more than happy to help you choose between fabric and leather and advise you on which type of material is suitable for which padding. We can then also show you the advantages and disadvantages of each material.

Which leather is the right fit for me?

When it comes to leather, characteristics such as naturalness and a soft, warm feel are almost always at odds with practical use requirements. If you plan to use a sofa all the time and easy-care, wear-resistant properties are thus important to you, then you should opt for a fully pigmented leather. But then you shouldn't be disappointed about the less natural look and feel and the somewhat 'cold' handle. In contrast, you need to be aware of the fact that an exceptionally natural-looking, velvety soft leather requires lots of maintenance and, despite all your care, will develop signs of wear (unique patina) over the years. Many are fine with that and view it as an expression of their personality. But if that's something that would bother you, you should opt for a more pigmented type of leather. Semi-aniline leather is the happy medium between these two extremes, as it radiates a certain naturalness, but is also easy to clean and care for and slower to develop a patina.

What leather care does freistil recommend?

Like your skin, leather also requires care to keep it soft and supple over the long term. So, treat your leather product at least once every six months and maintain its first-class quality. You can find information on leather care in the product information brochure which comes with each delivery. We recommend using only the care products of leather care specialist Leather Care Keller (LCK), as these are tailored to our leather products. Order the appropriate care product with ease online at www.lck-freistil-rolfbenz.com. You will receive a free starter set with the purchase of one of our leather items. You can find help for scratches and abrasions as well as answers to any questions you may have about leather in your freistil production information brochure at www.lck-international.com or directly via the Leather Care Keller service hotline on +49 (0)800 9625 252 or +49 (0)7251 96250.