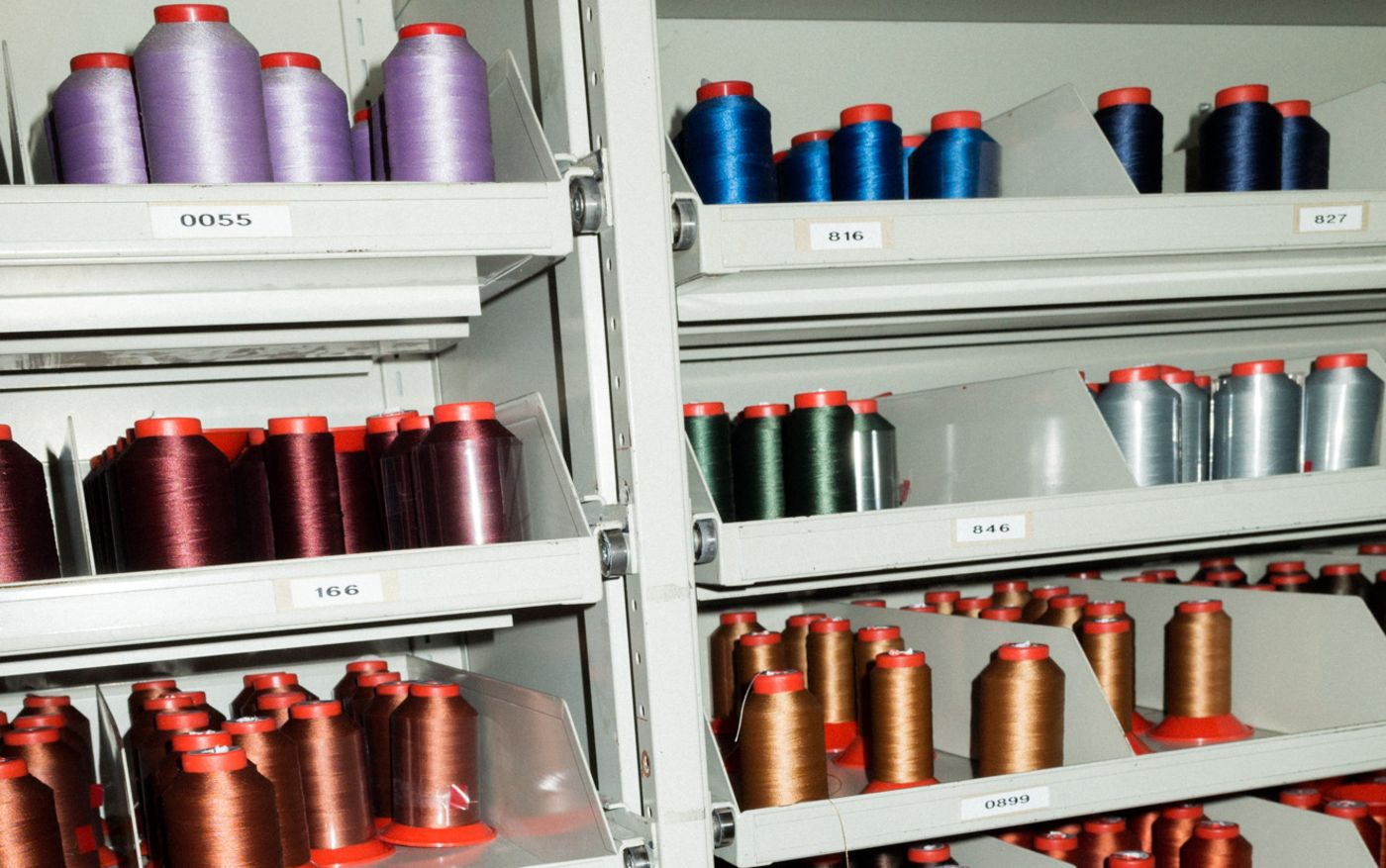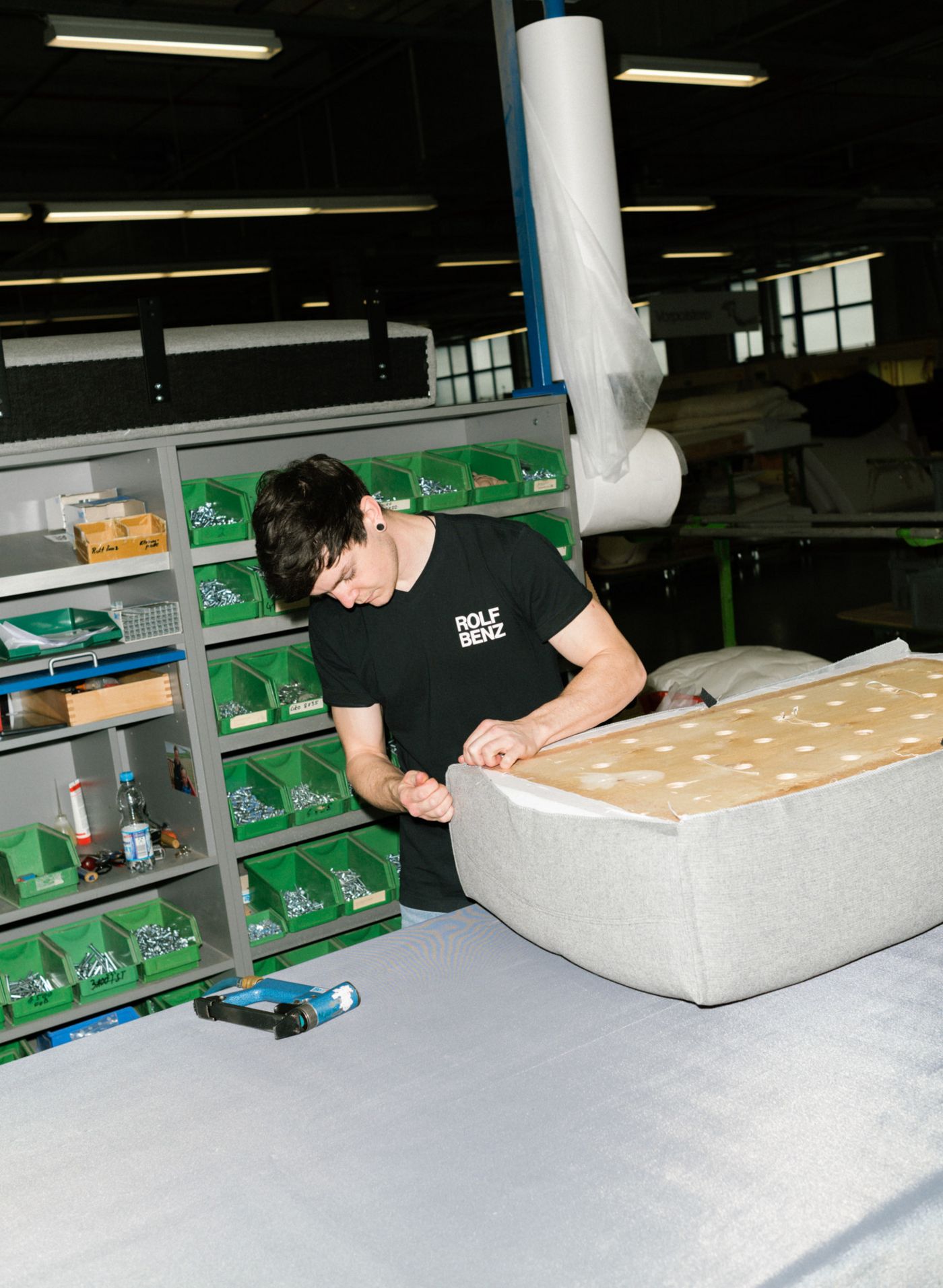 What do you think of when you think of the Black Forest?
The Black Forest? Right, lovely traditional costumes. Those funny hats with the red balls. Cake with loads of cream and cherries on top. That soap opera that Grandma loved so much. And maybe it's worth a visit because it's really beautiful. Of course that's all true.
Not just lace curtains.
But what about unconventional design? Urban aesthetics? Bold concepts? Unique interiors for free spirits? Because the Black Forest is much more than just handmade cuckoo clocks and lace curtains. The Black Forest is also freistil.
Unconventional aesthetics, timeless modernity.
A charming Swabian town is where innovative furniture concepts are born. With their refined, sophisticated aesthetics, they capture the hearts of design lovers the world over. Perhaps this is because at freistil, everyone has free choice: modern yet timeless forms, clear lines, incredibly comfortable upholstery and, above all, a love of detail at a level of quality Made in the Black Forest.
A future always needs a past.
Rolf Benz is our heritage.
With thought and zeitgeist.
Just how much of the Black Forest is in freistil is clear at first glance—or better said: is clear in the craftsmanship. Every single product is designed and produced with considerable thought, a high degree of precision and a finely tuned feel for the spirit of the times. As a subsidiary of Rolf Benz, freistil has a strong sense of family and is part of a tradition of exclusive products with the highest quality standards, ready to reliably accompany you through every phase of life.
Your urban retreat.
Yet they are versatile, dynamic and always in step with the times. Even in the Black Forest, they aren't standing still—though the cuckoo clocks do sometimes tick a bit slower there. And it's precisely this sense of tranquility that is reflected in the design: the harmonious shapes and well-balanced proportions offer you an island of serenity in everyday big city life. A little piece of the Black Forest in your home. But honestly, you really should go there anyway.