Five questions for kaschkasch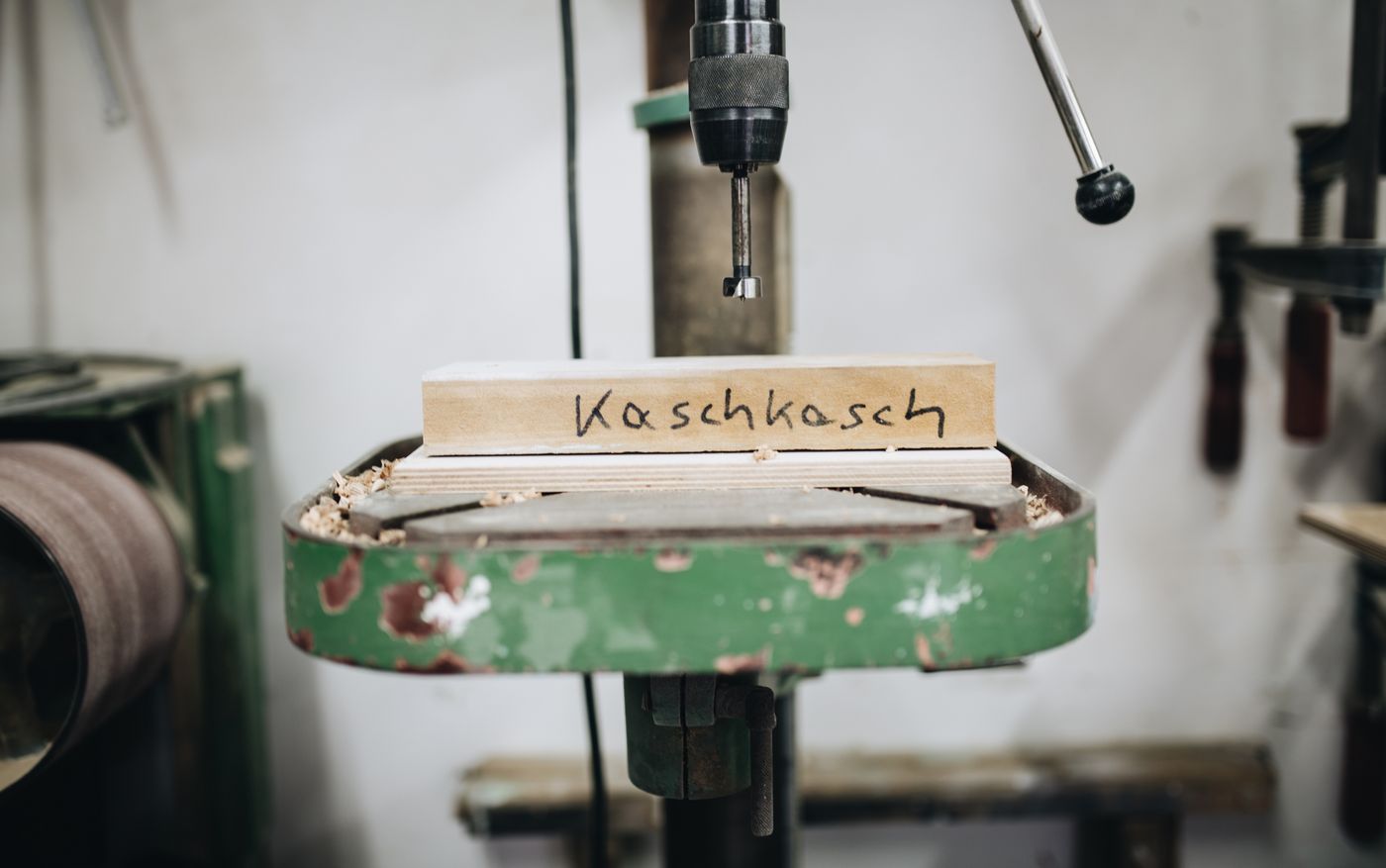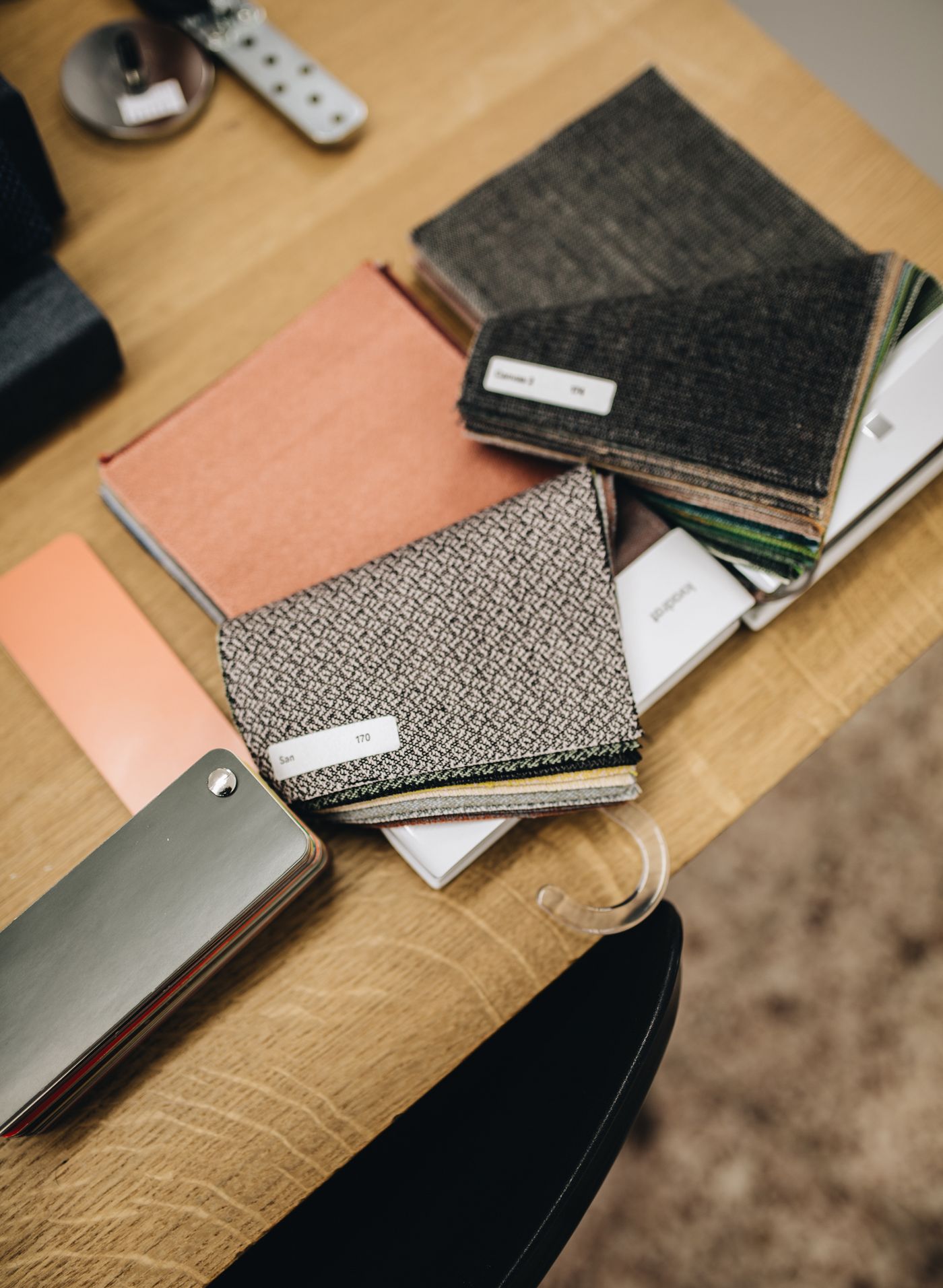 The kaschkasch design studio is known for its versatility. Providing furniture, light design and art direction for a wide variety of national and international clients has enabled designers Florian Kallus and Sebastian Schneider to expand the scope of their portfolio considerably. In an interview at their Cologne studio, the duo spoke about their design methods and revealed details of their new functional sofa 137 for freistil Rolf Benz.
1. You founded kaschkasch – your very own design studio – right after leaving university. Was it hard for you to gain a foothold in the industry and win customers?
Very hard. We had several years of preliminary work and investment, creating designs, building prototypes and taking part in exhibitions and trade fairs. Little by little we expanded our collaborative efforts, tried to understand the design game and gain a foothold there. After three years we were really frustrated because everything takes an incredibly long time when you want to live off design royalties. Looking back, I'm not sure how we managed to keep motivating ourselves time after time :). But it was worth staying the course. Today, we work as part of a small team on really wonderful, diverse projects of all shapes and sizes (from furniture handles to upholstered furniture or box furniture).
2. How did you end up working with freistil Rolf Benz?
We've been discussing the possibility of a partnership with Rolf Benz and freistil for several years. After presenting our first freistil sofa in 2019, we used the experiences and ideas from that project to co-develop a briefing for the 137. We aim for equality in our exchanges with our cooperation partners, so we can be very direct in our discussions. That's also how we work in our processes with each other and in the team.
"All three functions are equal in terms of form and aesthetics."
3. What instructions were you given by freistil Rolf Benz? What made the process of designing a sofa bed so special for you?
There was a briefing on precisely that subject. The task was to design a simple, modern sofa bed that carries our signature. It was very important to us find a design that looks good and works well in every position (whether sleeping, sitting or lounging).
4. What type of living arrangements did you have in mind when you designed the 137?
The 137 is the chameleon of sofa beds. Basically it works in every kind of living environment, be it a small city flat, a young family's flat in an old building or even a guest bedroom ...
5. How do you think we'll be living in the future? Are there trends you need to take into account when creating your designs?
Florian: Due to COVID-19, we are all spending a lot of time at home. People are staying in – and many of them are doing that more than they ever did before. I think it's all about versatility and flexibility. Personally, I can work well standing up (at a height-adjustable desk) but sometimes I like to work from the couch. That comfort translates into your work environment, and in reverse, elements of your work influence the way you live.