More than just somewhere to sit.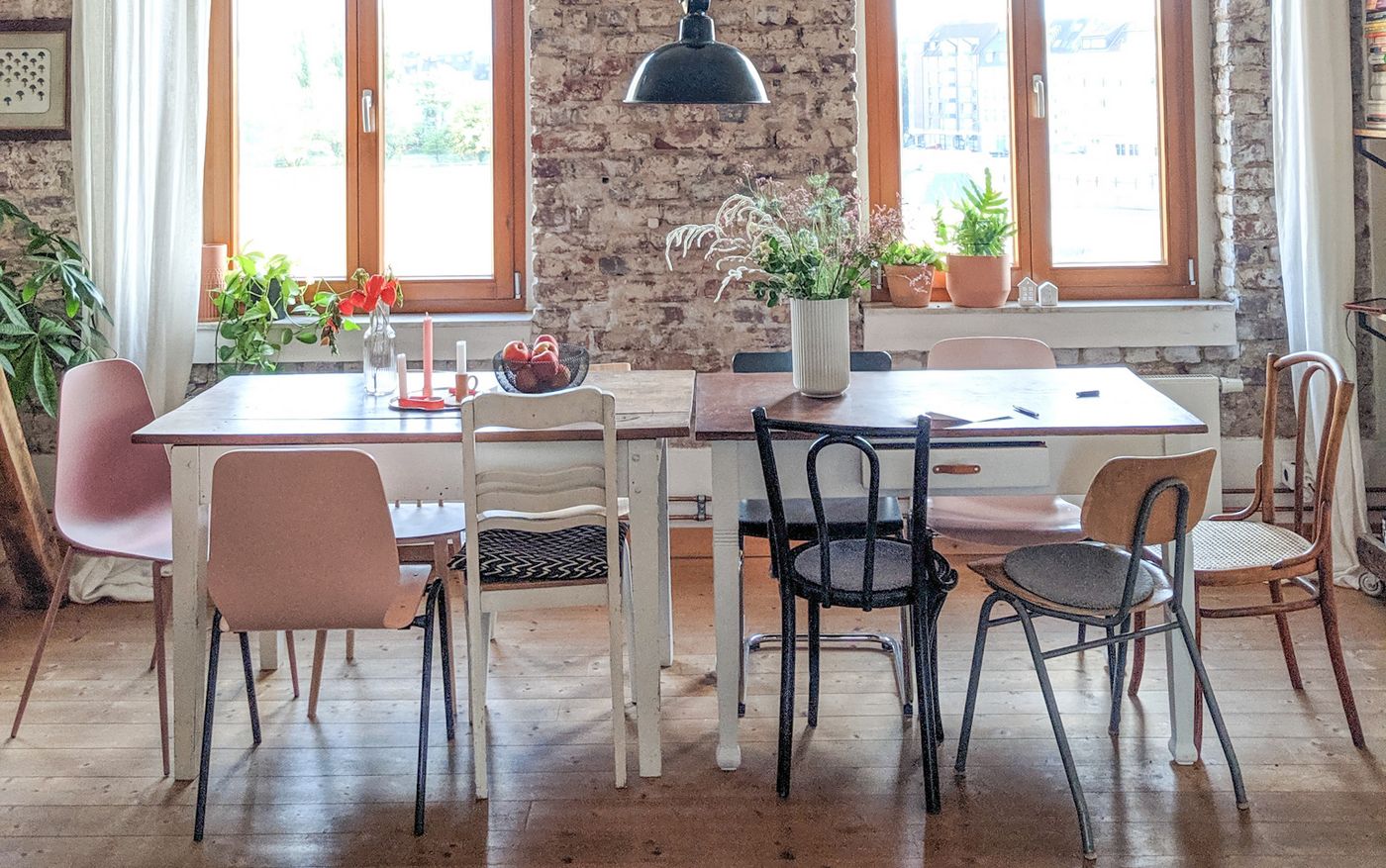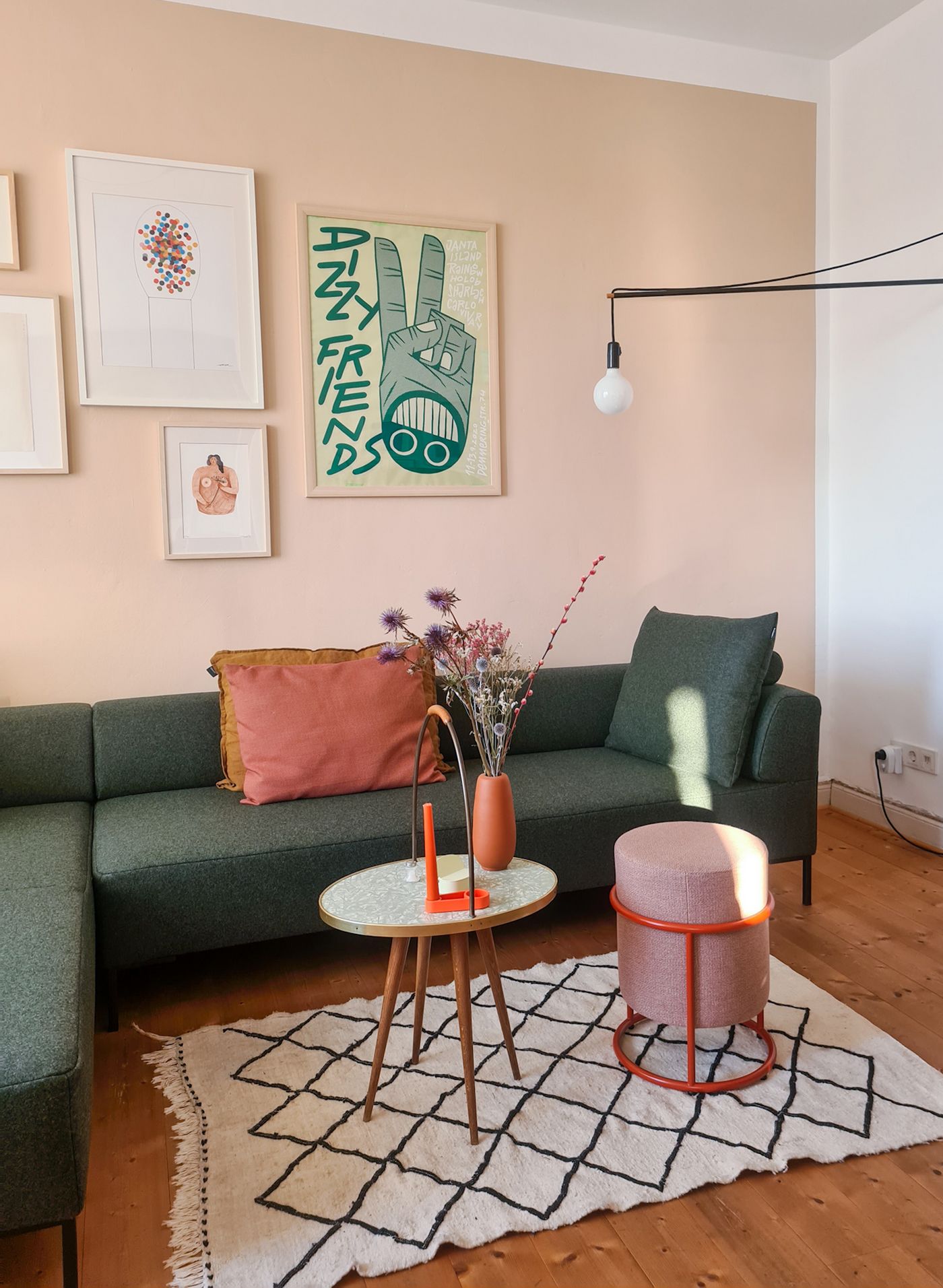 For Anne and her husband Jens, the sofa is not just somewhere to sit: it is a nest where the two of them can be together and a place they can retreat to. After their bedroom, the sofa is the most private place in their home, says Anne. The best thing about the first sofa they had together – and that was a freistil they managed to get second hand – was that they finally got a sofa with enough space so that they could both sit on it yet there was still enough room to spread out. For Anne, the sofa fits in with her lifestyle: on a dreary Sunday it can be a pizza restaurant and, at the end of a long day at work, it is an office.
A feeling of home.
When Anne and Jens walked into their current home for the first time, it was immediately clear that this was the place for them. The open brick walls, the love of detail, the bright atmosphere – they could immediately see themselves there with their friends and family: they knew immediately what furniture should be where. Everything just fell into place. Only the kitchen was a real headache. It took a month before it was ready. All the same, Anne and Jens never let it get them down when their kitchen was a building site.
A garden doesn't have a deadline.
The two of them would have liked to have had this information when they moved in – plus, of course, the key to the garden gate. You first have to learn that time passes differently in your own garden, especially when you tend to be a perfectionist and you really want to have everything right from the start. At some point they realised that it is quite all right for their garden to be "work in progress". There was no need for all their ideas and the long to-do lists to stress them out. And it was all worthwhile: their garden is a place of refuge, a place to meet and a vegetable box all at the same time.