An individual yet structured style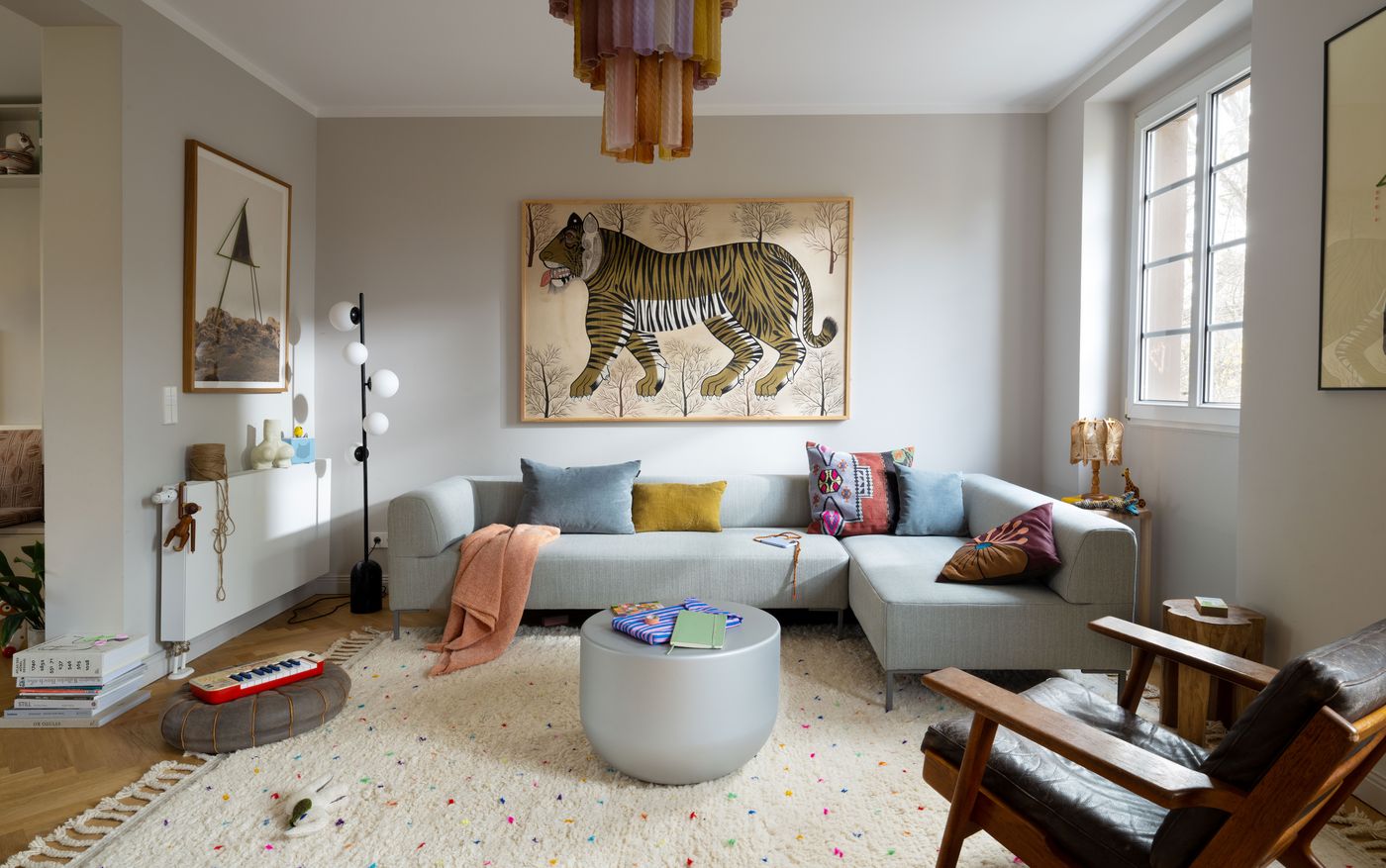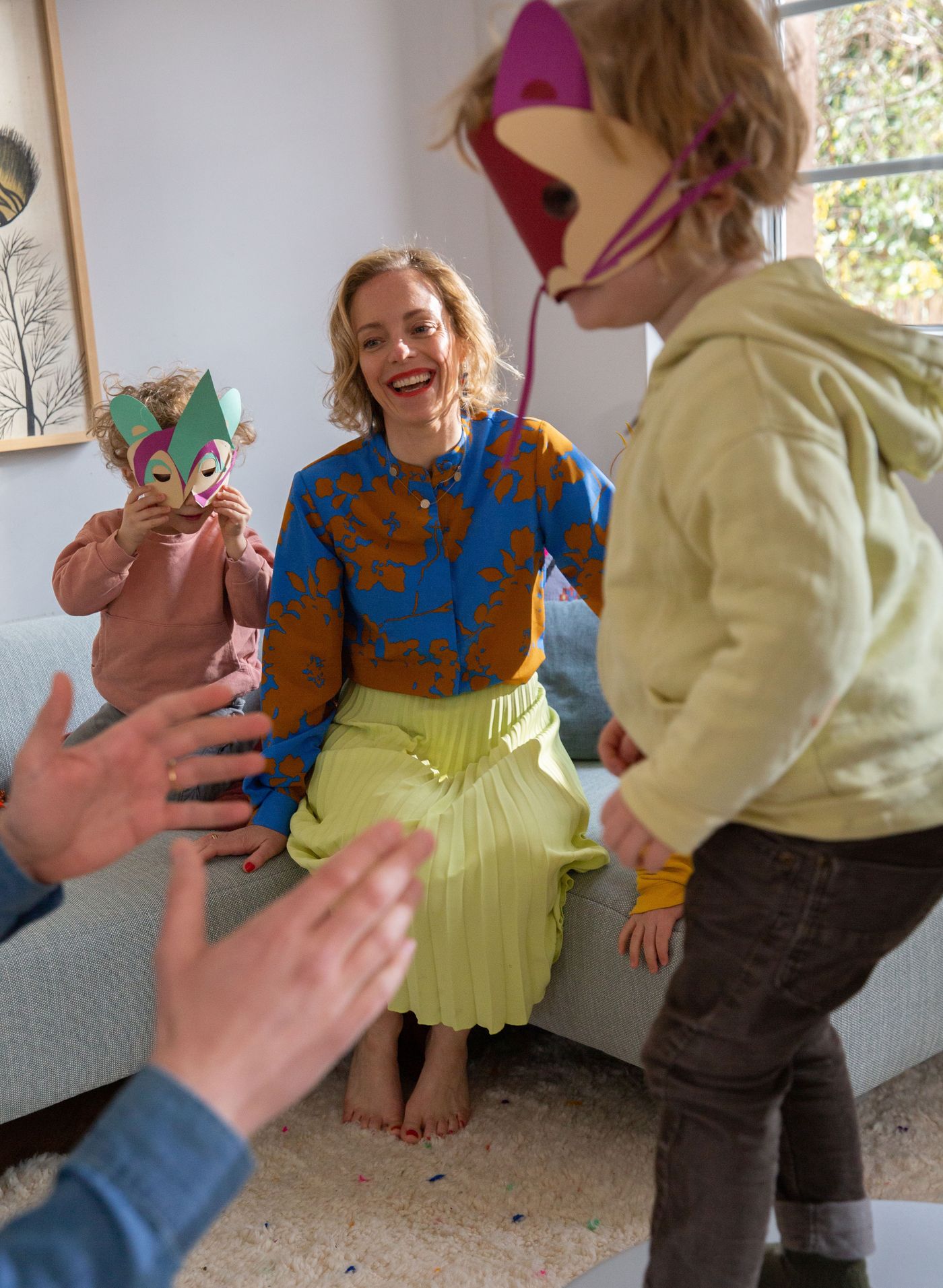 A business builder and freistil185.
Julia Schauenburg-Kacem is living her dream. She has turned her passion for interiors and colours into her profession and established the company Berberlin. Together with her husband Walid, she designs and produces carpets. They reflect traditional patterns from Tunisia and Morocco but with a modern look, because they are happy to accommodate opposites in their life – even in their home. Their philosophy is: "Enjoy the freedom and just get on with things!" The family is unconventional but a certain amount of structure is required and they get this by a shared routine. Here the freistil185 is the focus of family life.
The glue that holds family life together
All the threads come together on their freistil185. This is where Julia switches off, replenishes her energy and catches up with her family to share the ups and downs of everyday life. But with three energetic youngsters the sofa very quickly becomes a colourful playground or the starting point for exciting journeys of discovery.
Gathering inspiration, planning the future
Julia and her family have put down roots in the Kreuzberg district of Berlin. Yet she is still open to new ideas and curious about life. There's nothing she likes more than to relax on the freistil185 and discuss the latest designs and Berberlin's future with her husband. Because one thing is clear: "standing still" is a foreign concept to Julia.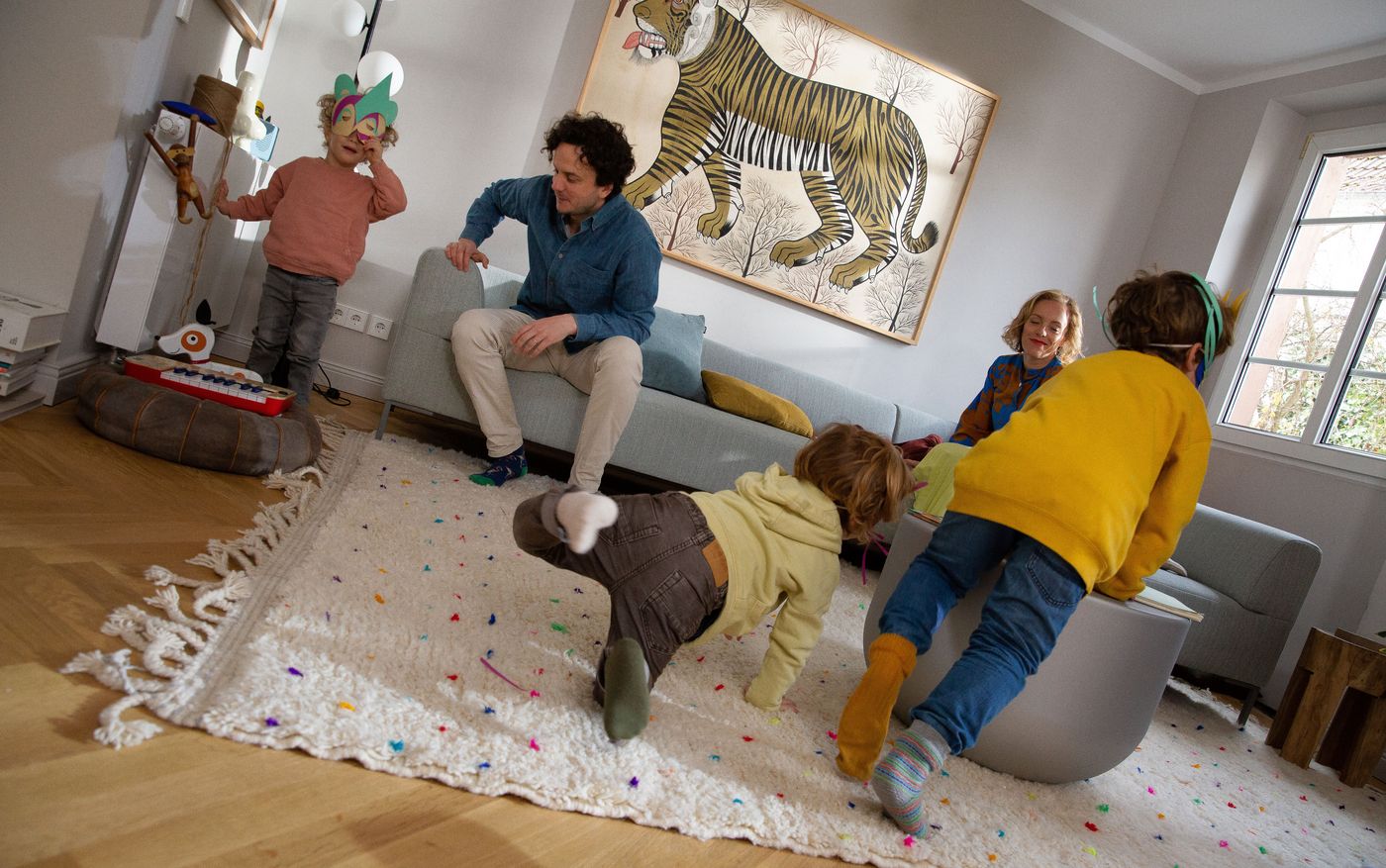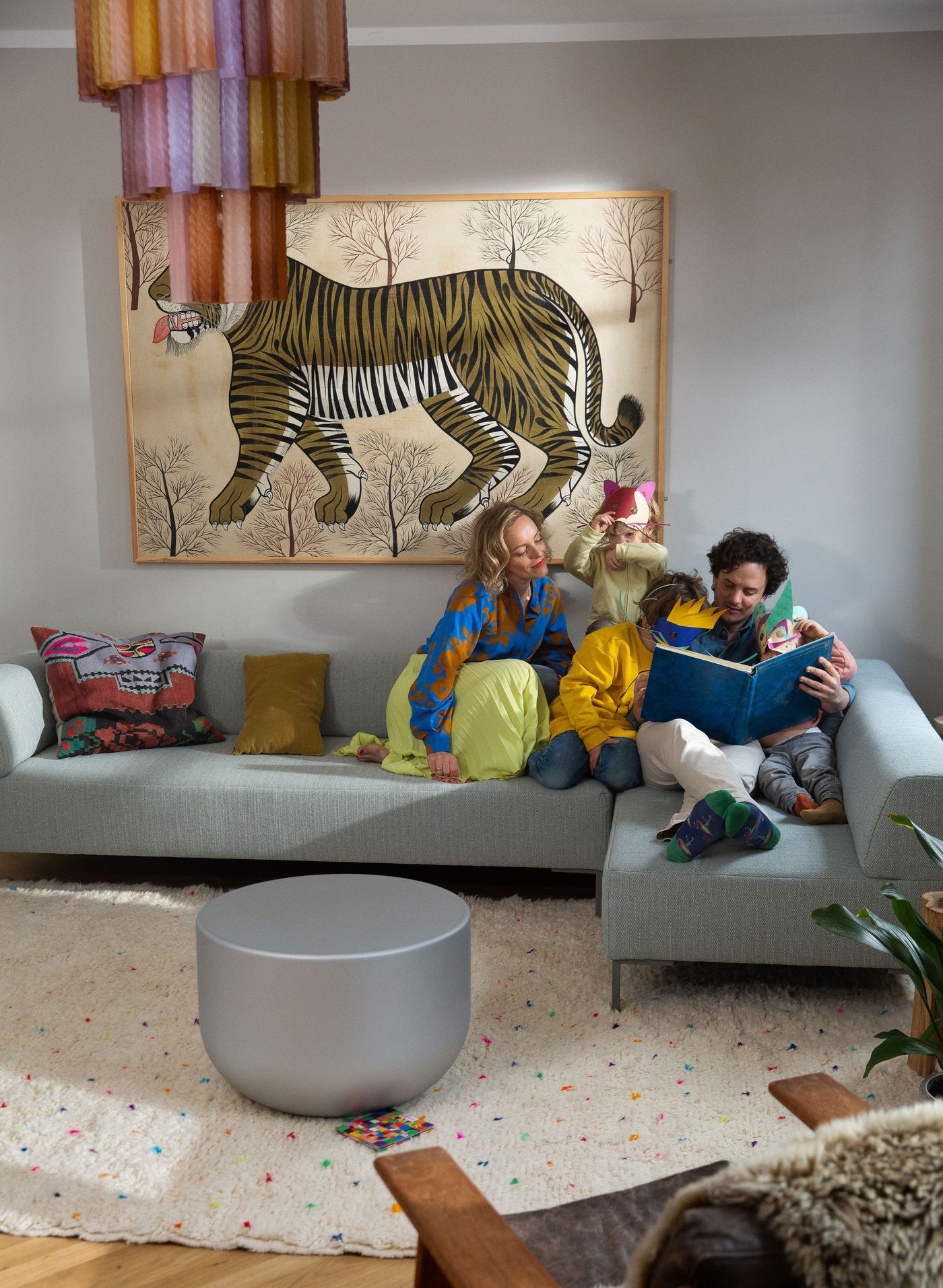 BerBerlin
BerBerlin is a small company from Berlin-Kreuzberg. They design, produce and select beautiful and unique rugs that are carefully handmade by amazigh women in the Atlas Mountains or from Walid's home country Tunisia. Learn more here.