At the door to the Black Forest.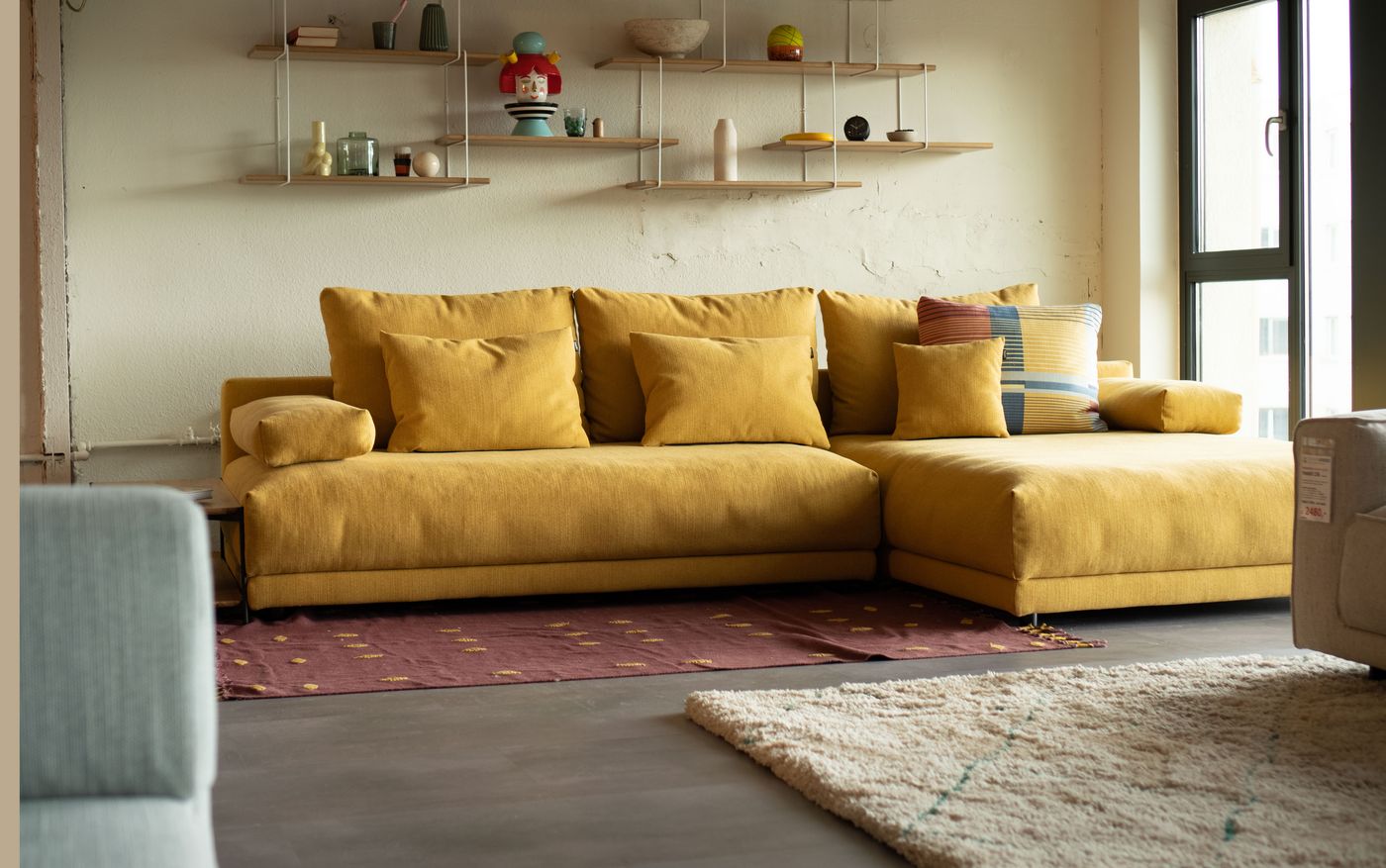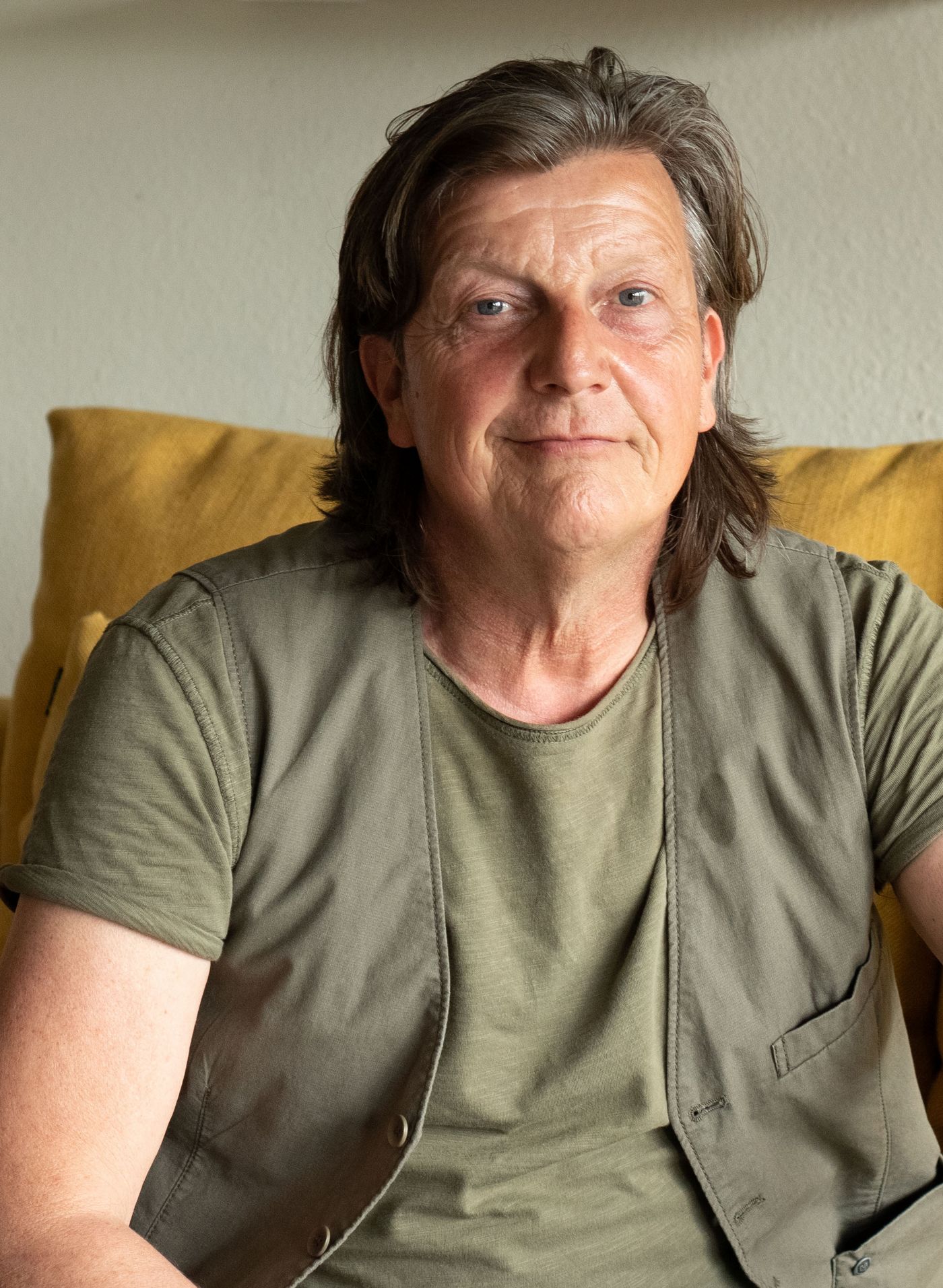 The freistil Originals Store Karlsruhe
In no less than two Karlsruhe Originals Stores, you can experience the entire freistilbrand world with our dealer, Volker. Whether in the beautiful city center or the charming industrial ambience of the old factory in Durlach, immerse yourself in the lifestyle of the region with Volker and his team—exchange ideas on extraordinary living concepts and let yourself be inspired.