Where the Black Forest meets Austria.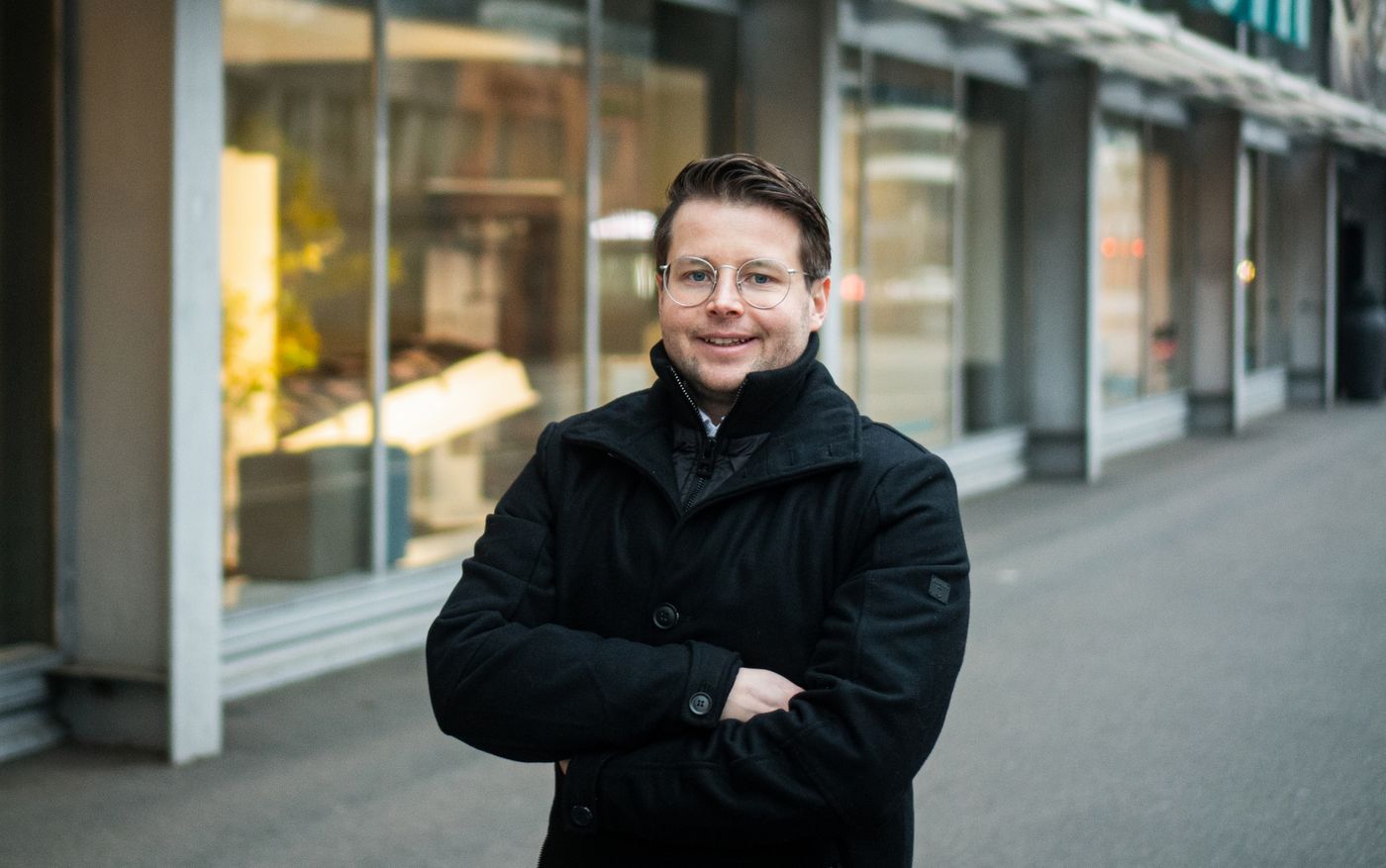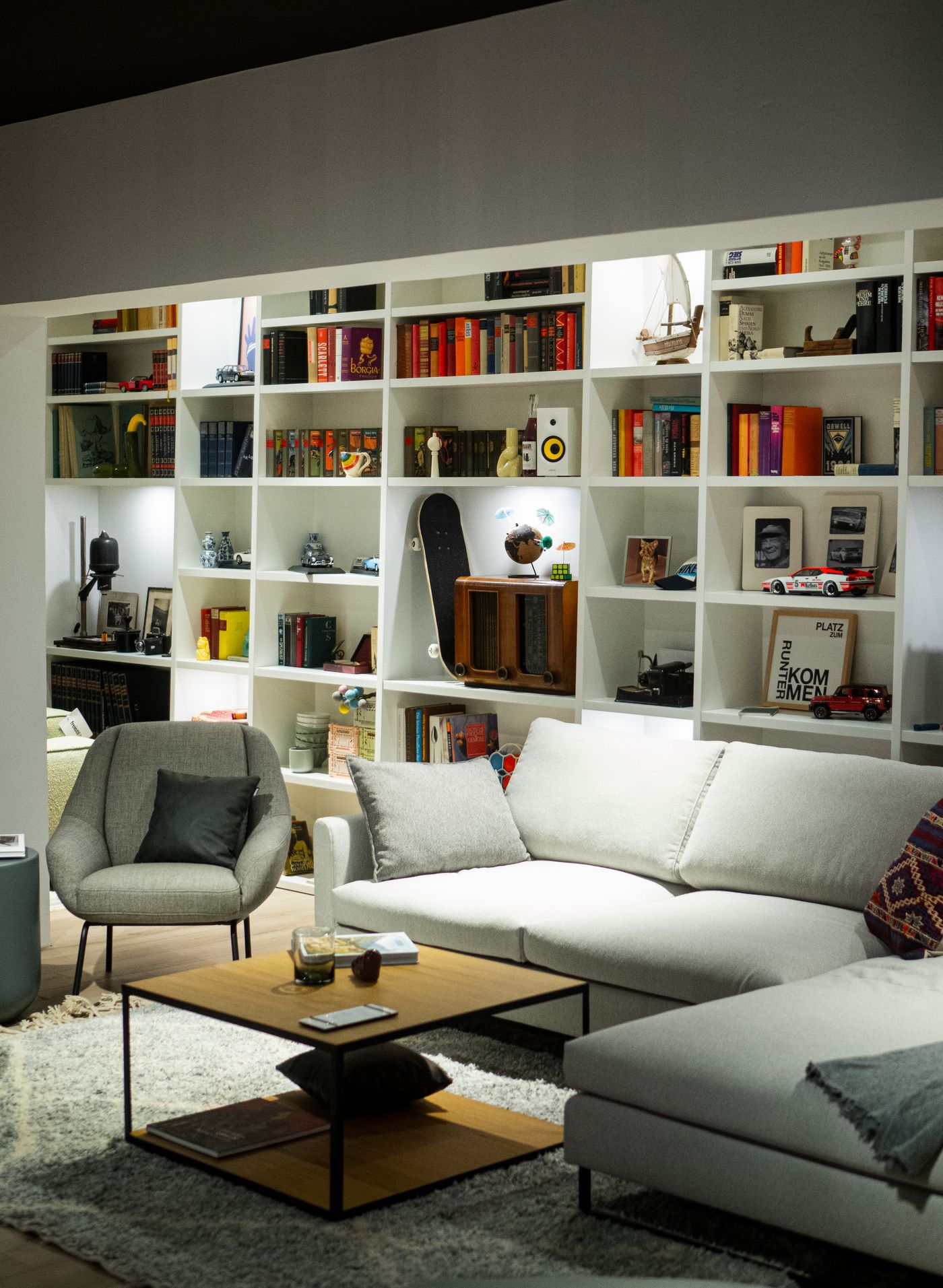 The freistil Originals Store Graz
In the green heart of Austria, where tradition and modernity go hand in hand, our dealer Marcel welcomes you to the Graz Originals Store. He and his team are standing by to help you with all your questions about freistil and will make sure you are comfortable —always with a dose of Austrian charm and honest ease. Let yourself be inspired by this enchanting mixture and discover the world of freistil. Here you will find inspiring living ideas for every way of life.