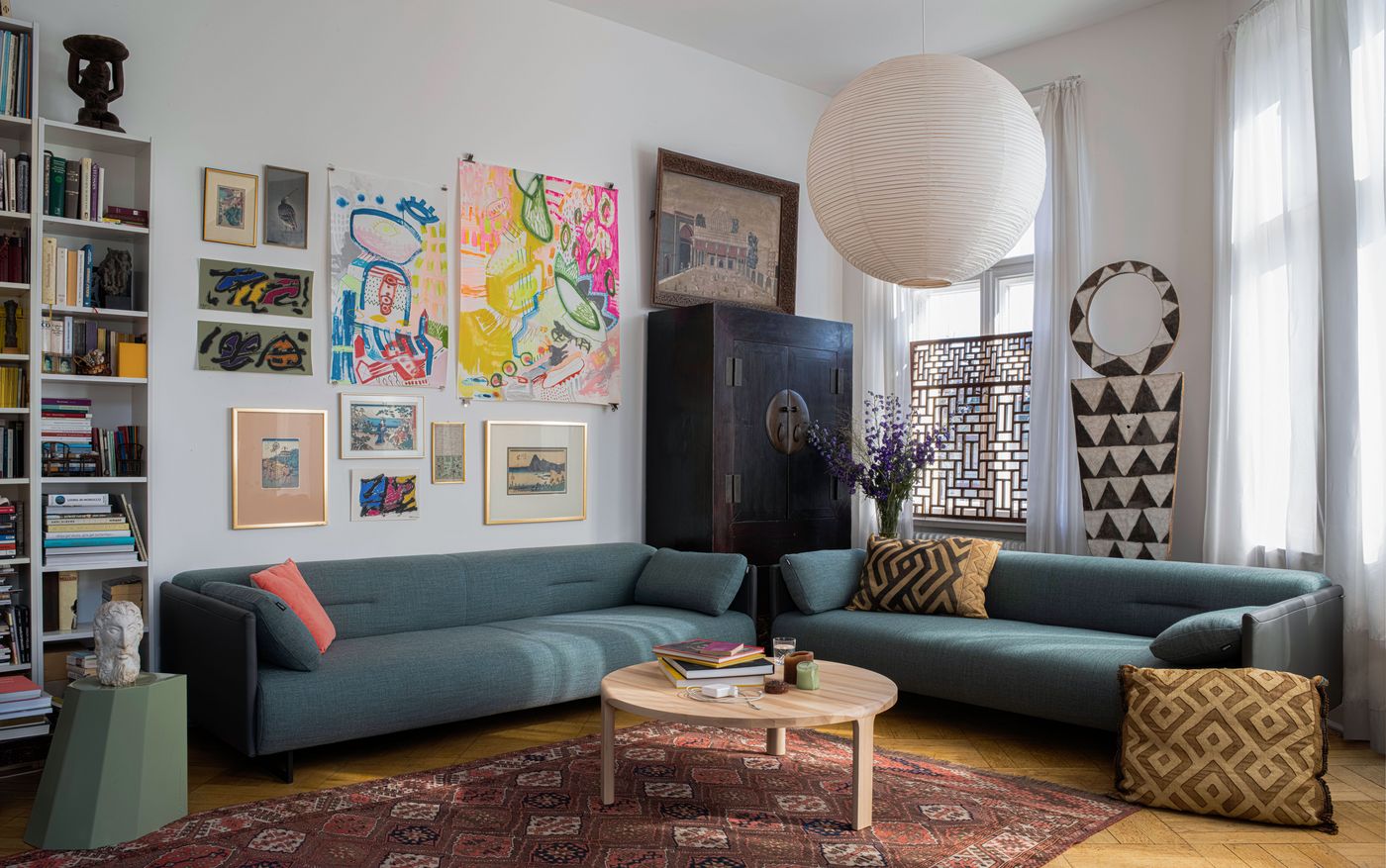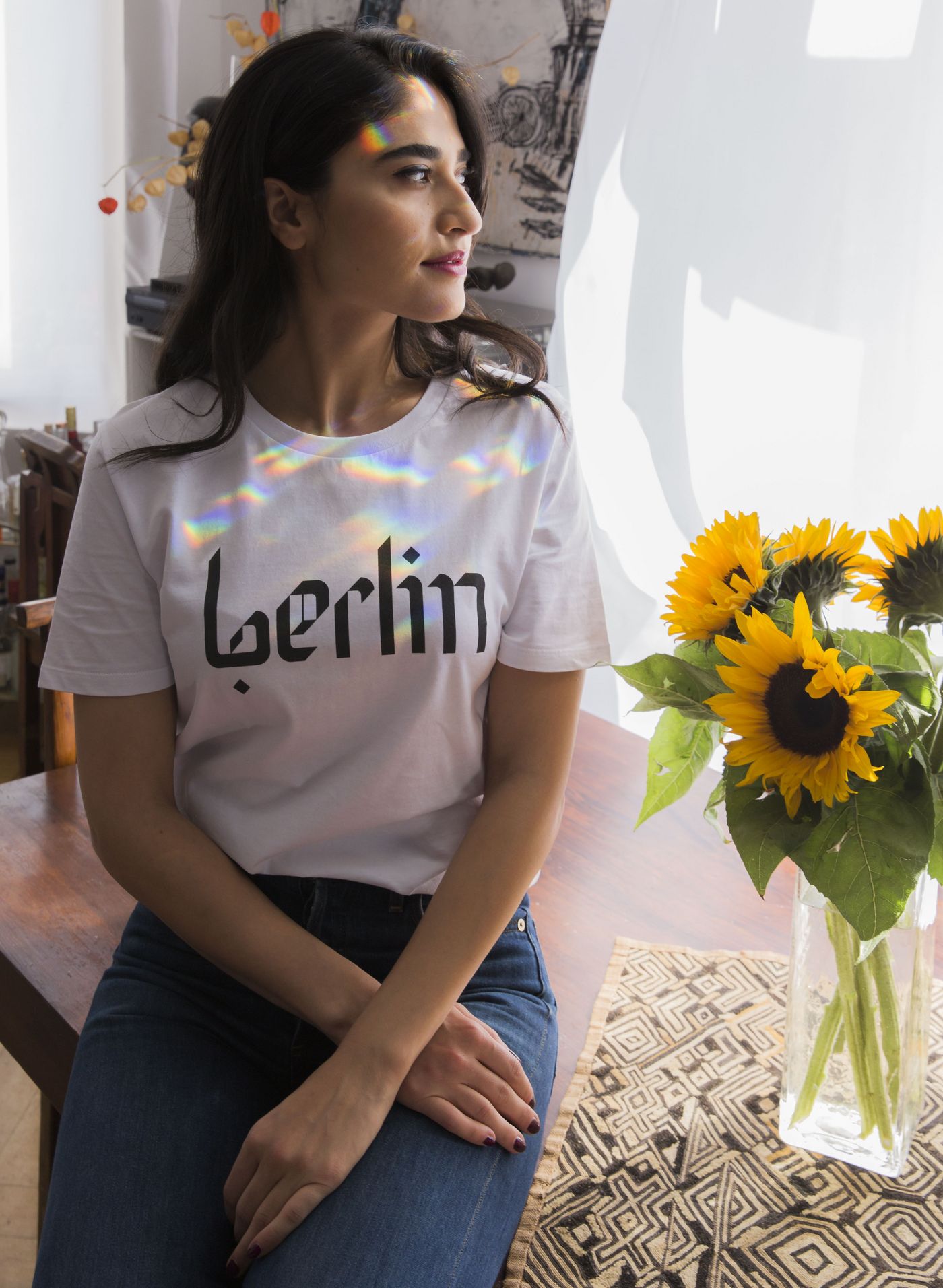 A gallerist and her freistil131.
At first glance, some things about the gallerist Anahita Sadighi don't seem to add up: her interests range from Asian art to contemporary photography, Persian poetry and vintage fashion. But if you look really carefully, you will soon see that it does all make sense. This is because for Anahita contrasts are not a whim: they are born out of conviction and that is the secret of her success. "I believe in holistic concepts in art and culture," says the gallerist. "Much in life only makes sense as part of a dialogue; then things come to life and can adopt new identities."
Going out and coming home
Anahita doesn't know what boredom means. Love, dedication and passion shape her work as a gallerist. For her, every artist, every new idea and every new object opens a door into another world in which there are endless things to discover: "I find it important to be as curious as a child, experience mad things and just simply embrace life." When Anahita wants to relax, she has her freistil131 at home within her own four walls – a space that is carefully designed and exudes originality and personal style. Just like its owner.
Be refreshed and continue.
Anahita's home is an oasis that gives her energy. You can feel this when her best friends join her on the freistil131. The art dealer is convinced that it is only the time spent with friends and family – the shared moments – that fill furniture and accessories with a soul. This is where Anahita finds the strength, clarity and creativity that she needs for her profession.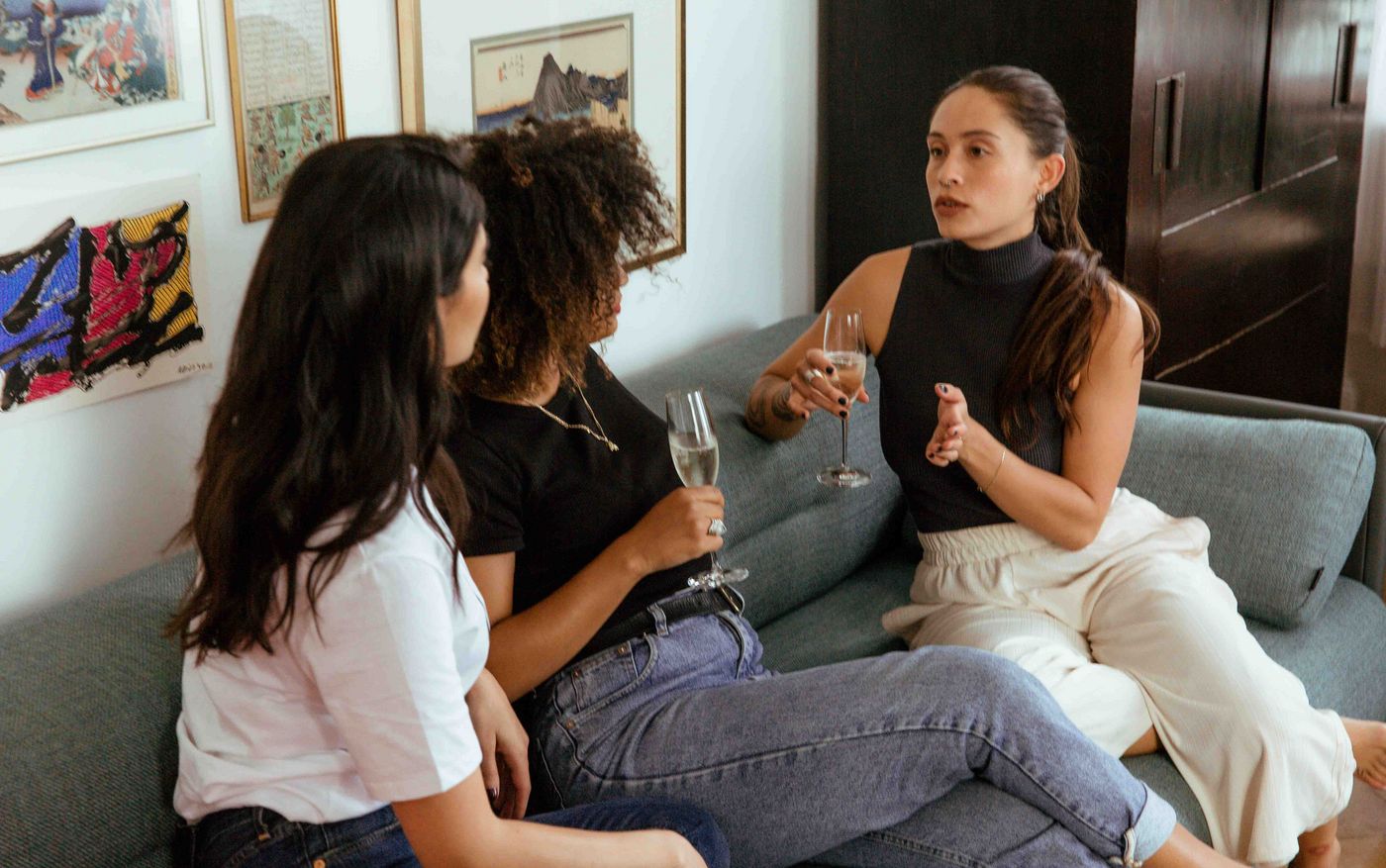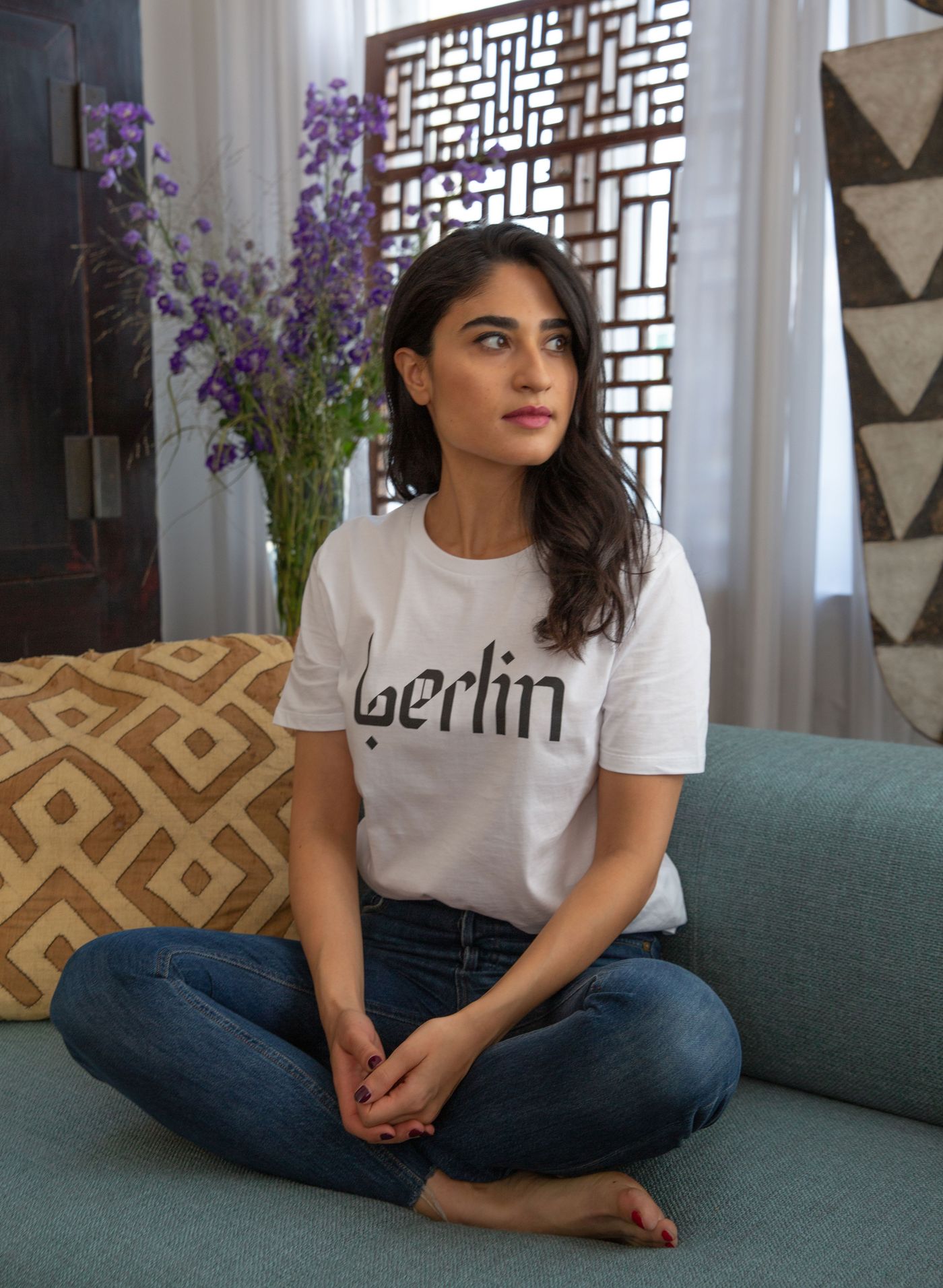 The playlist for more Zen
FREISTIL X STUDIO4BERLIN
In its new exhibition INTERIOR - Chapter I STUDIO 4 BERLIN creates an extraordinary living room situation and this time focuses entirely on interior design. The focus is on seating furniture and tables of the well-known design label freistil ROLF BENZ. Learn more here.