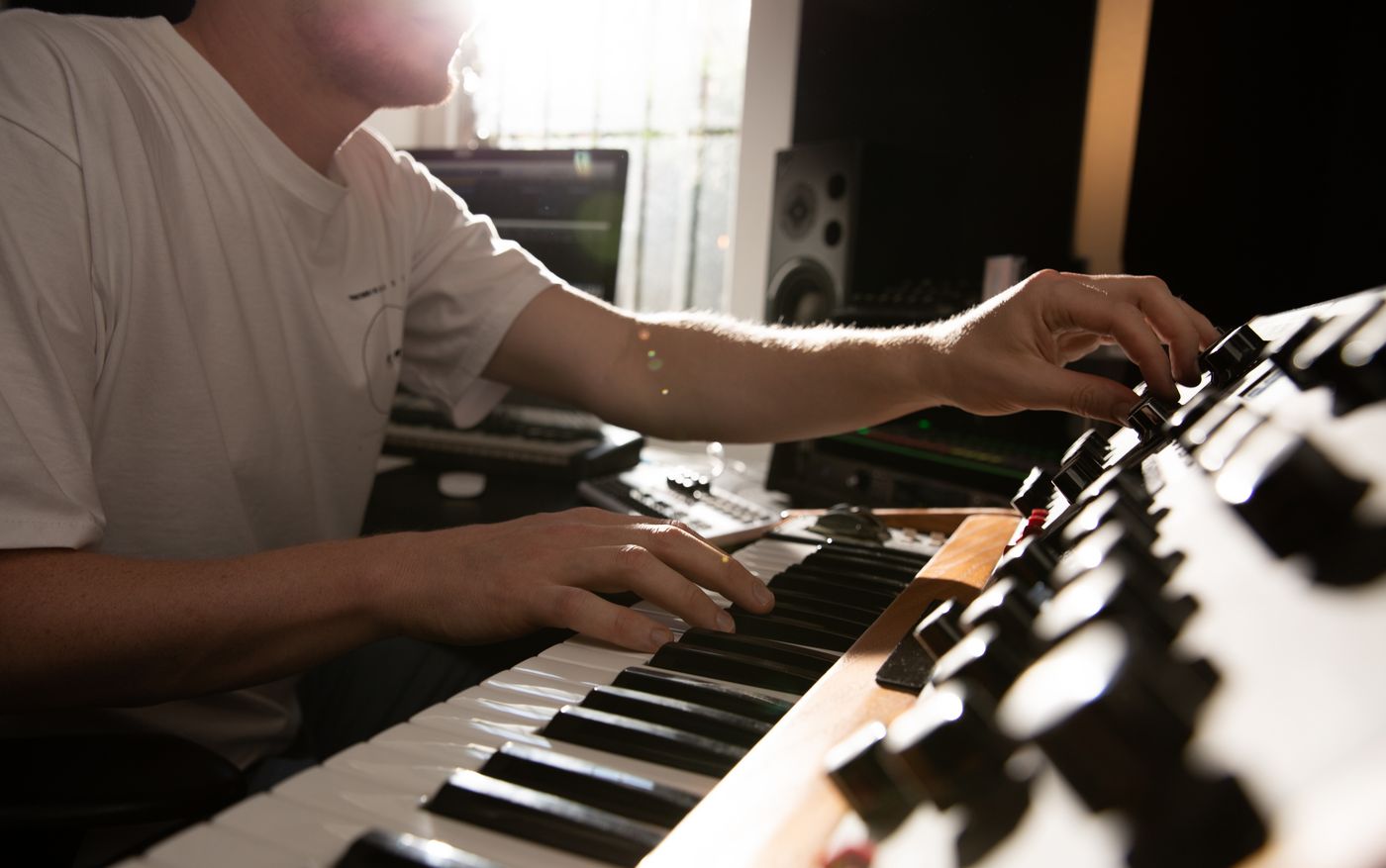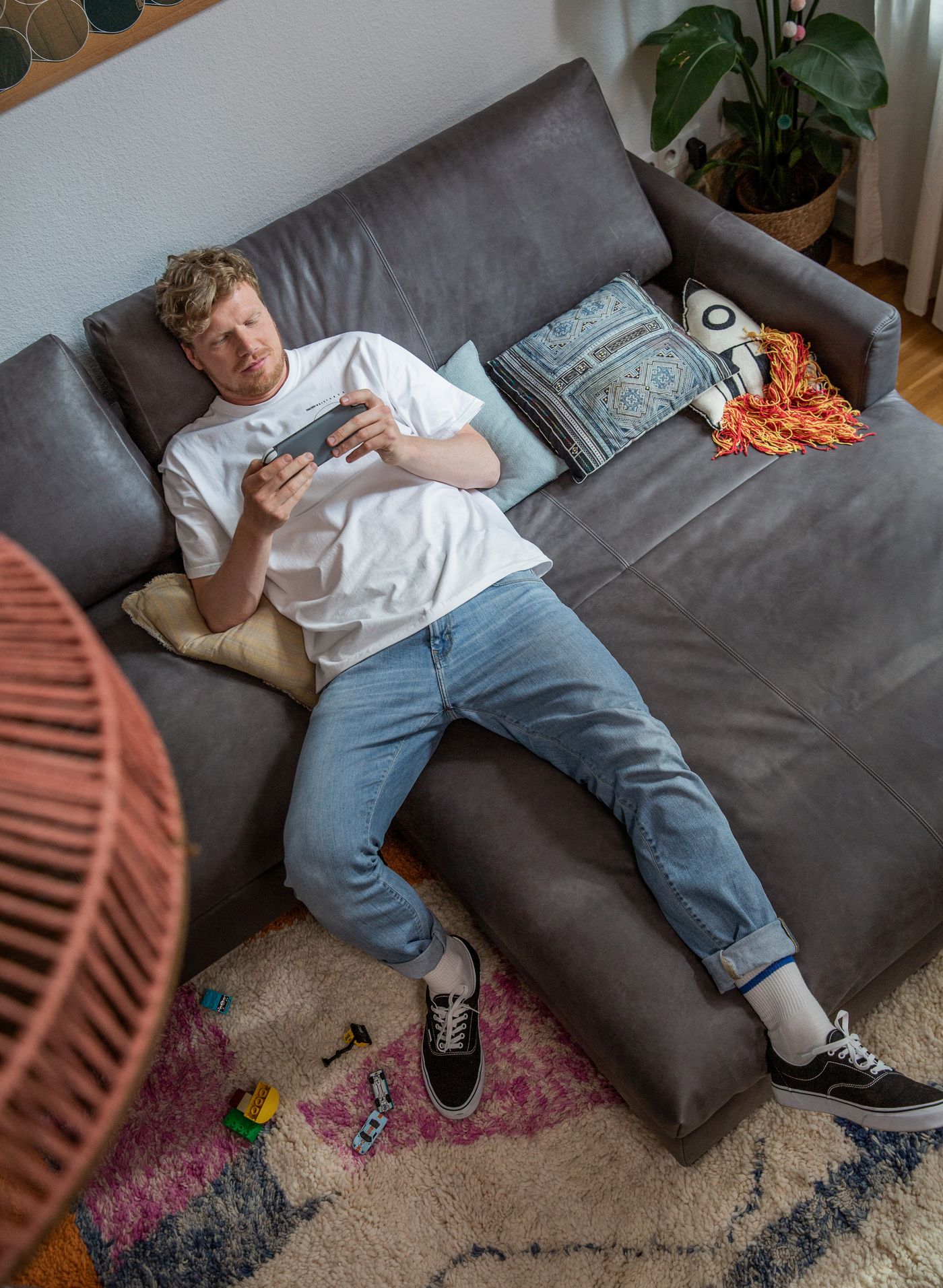 A hip hop producer and freistil134.
Dexter, alias Felix Göppel, takes his seat on the freistil134 sofa and you can see that he has music in his blood. With parents who were music enthusiasts, he has been surrounded by music since he was a toddler. This seems to have left an impression on the hip hop producer and artist from Stuttgart. He is actually just like his music – extremely chilled and relaxed. His beats for Cro and Casper have seen him win a gold disc and a platinum award. Yet, in spite of this, he is a man with his feet on the ground in every sense of the word. He is happiest when he is relaxing with his games console in the living room at home or in a record shop.
Making beats, building castles.
Dexter's world revolves around two things: as a young father, life at home is always lively, although his artistic work is somewhat calmer. Dexter often finds a balance between music and family life when he relaxes on the freistil134. Here he can just do what he likes – gaming, romping around with the children or listening to music.
An interesting fact:
Dexter is an incredibly authentic person with a positive attitude to life and the origin of his artist's name is entirely consistent with this: Dexter means "right" in Latin and that gives a clue to a slight handicap. Felix can actually only scratch turntables with his right hand. But he is relaxed about that too and just takes it in his stride.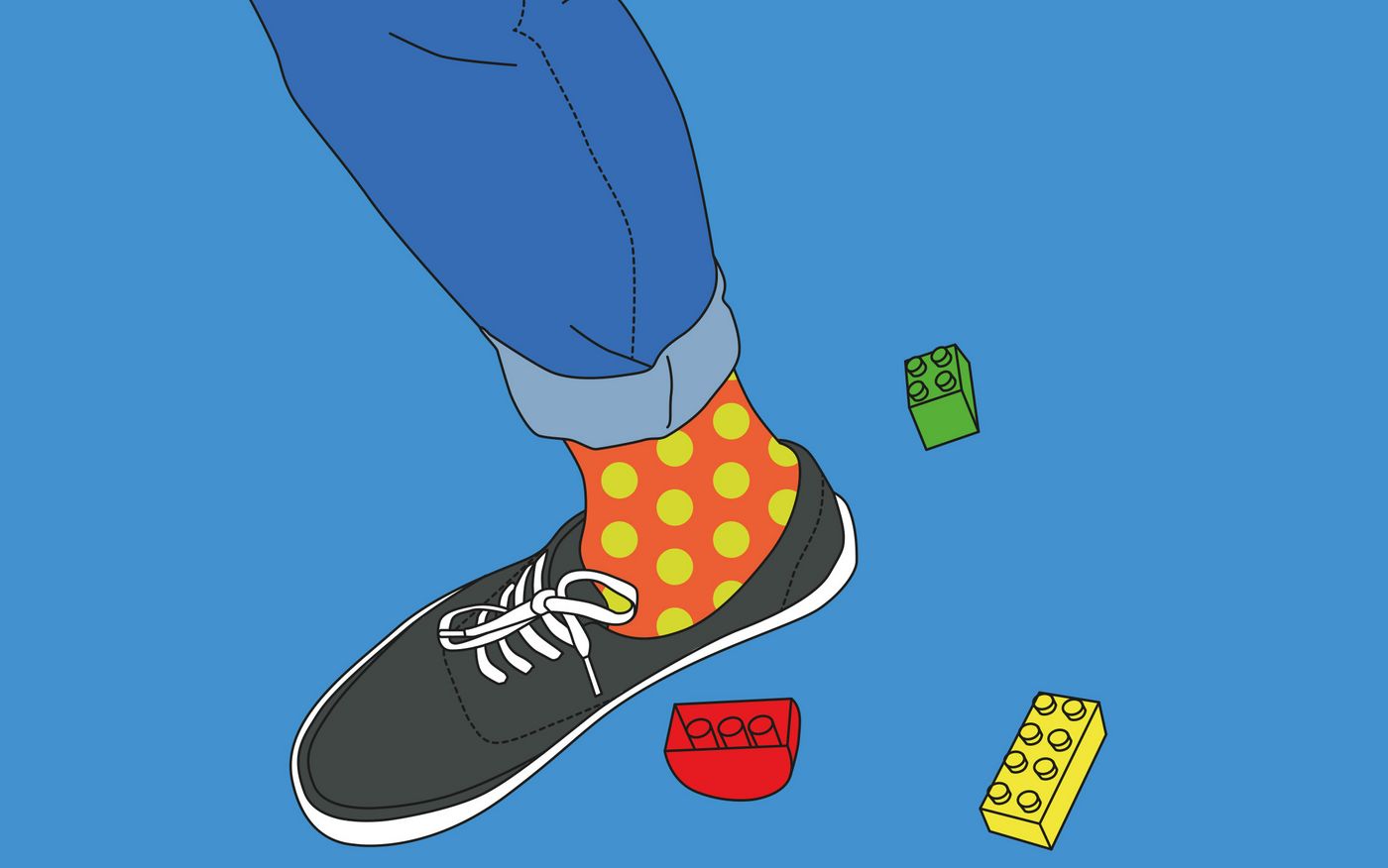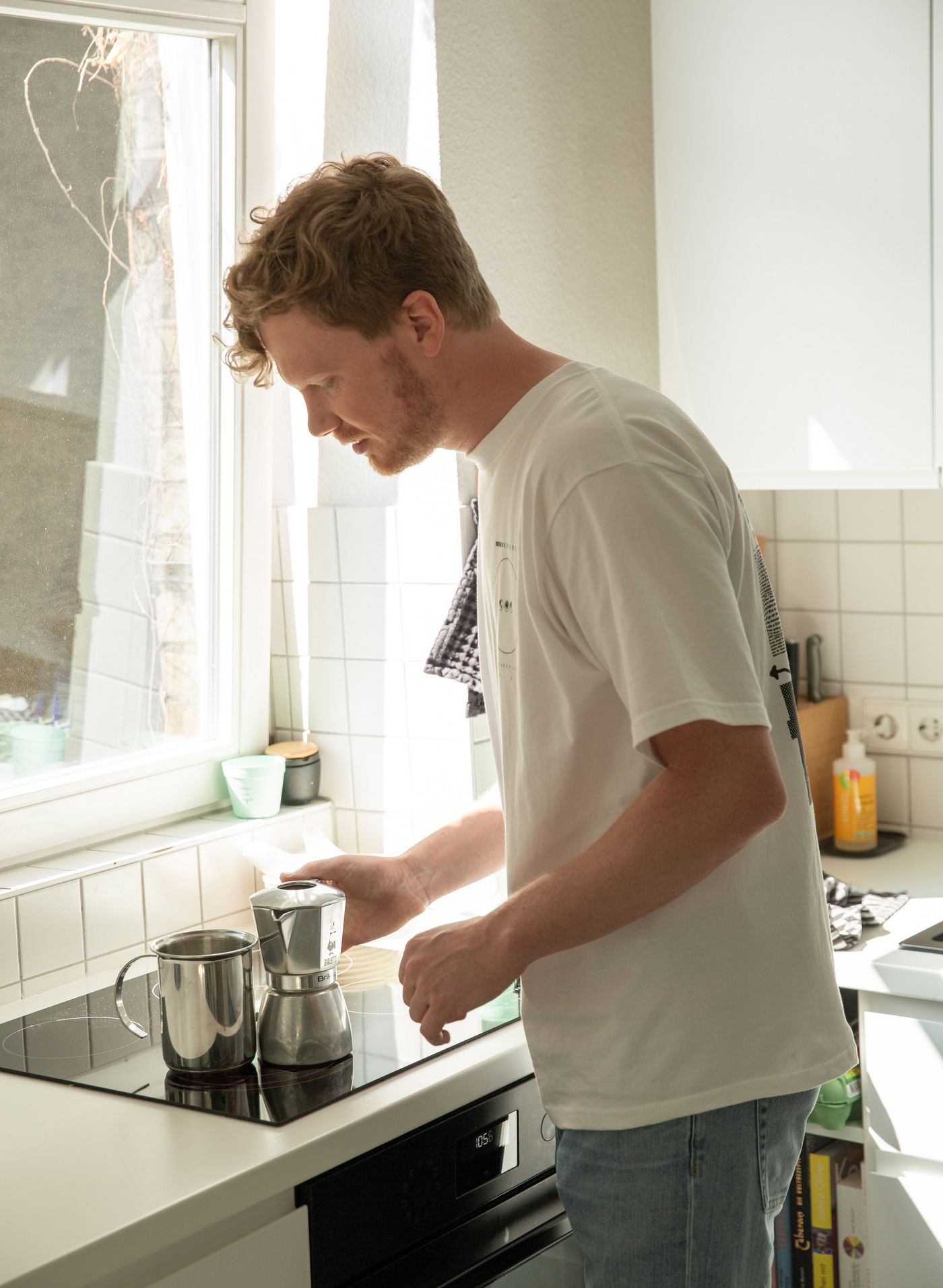 New beats for your playlist