Sustainable*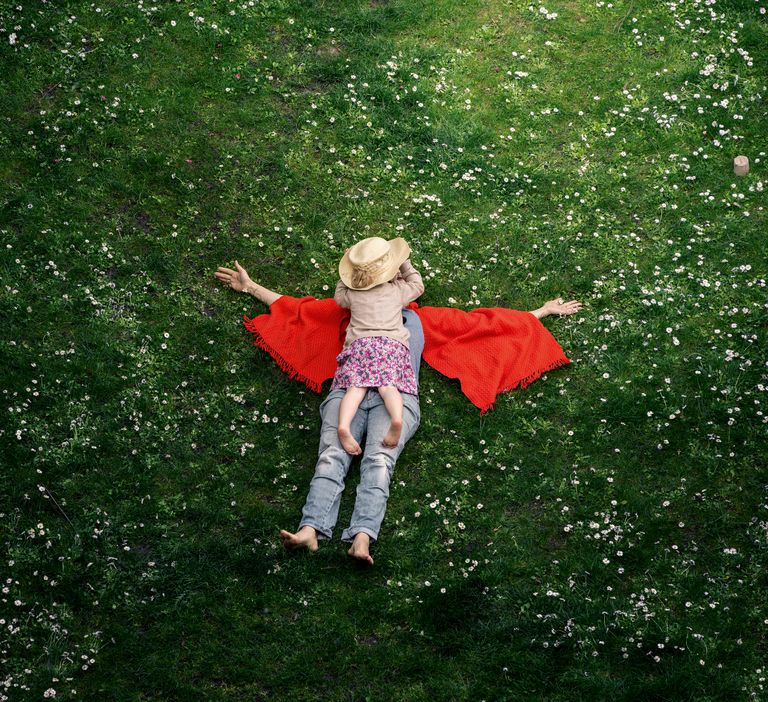 Quality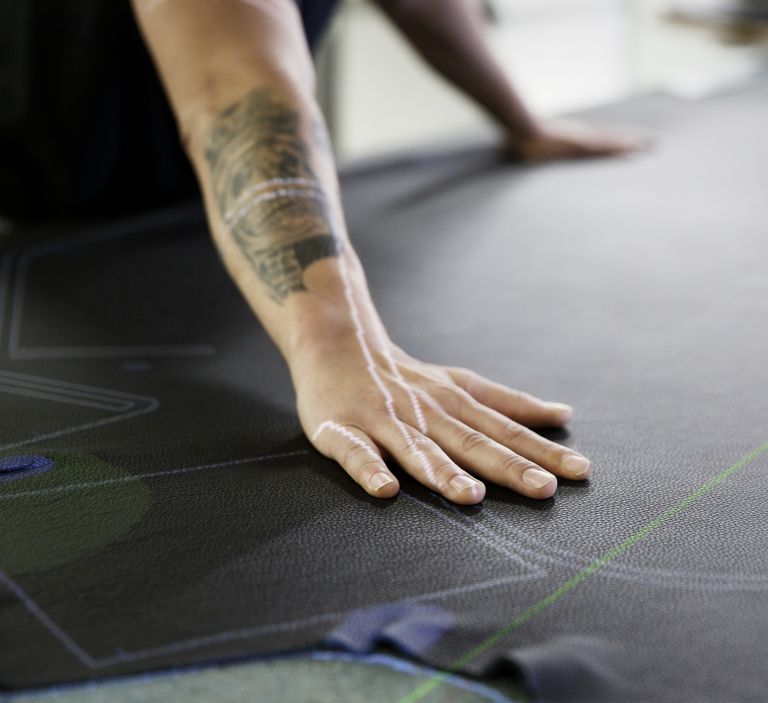 Stylistically confident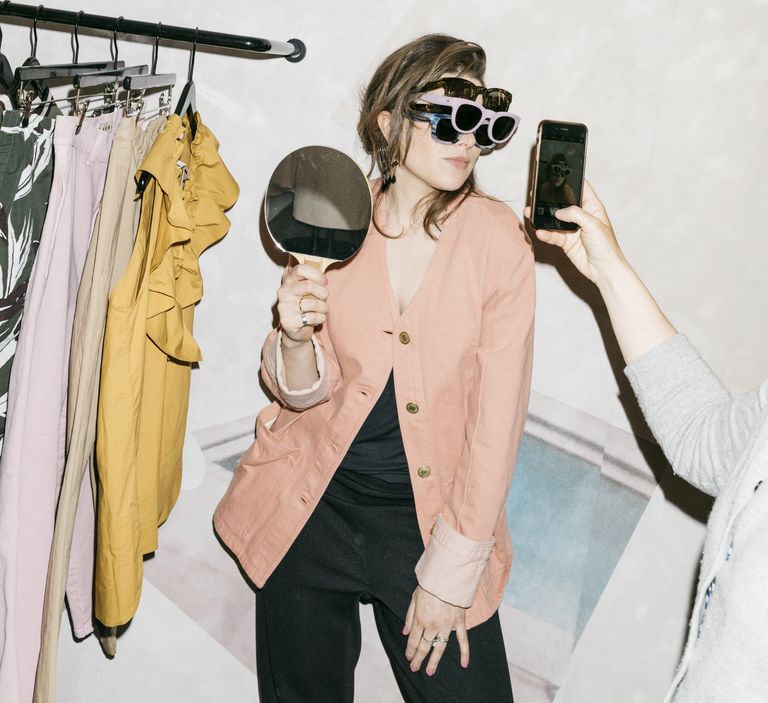 For you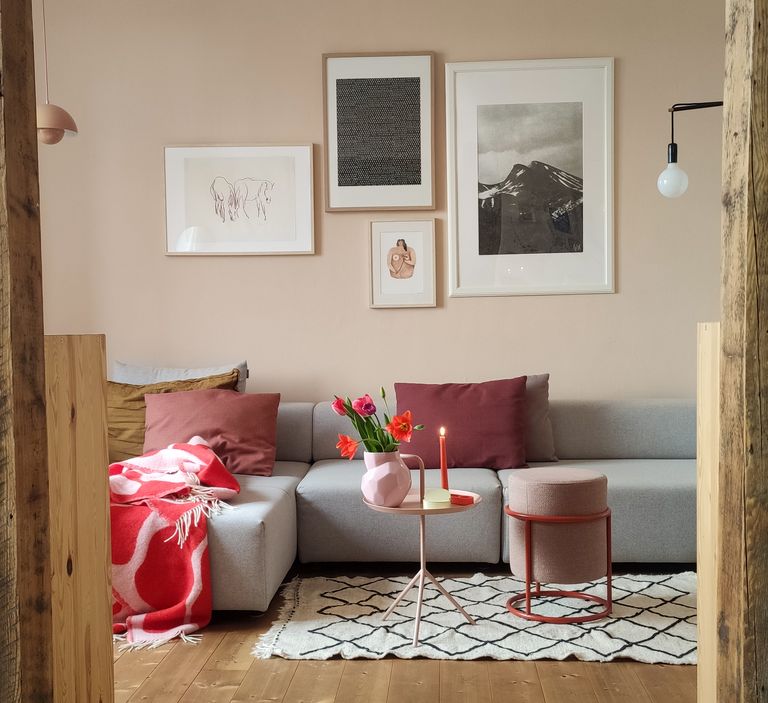 Good ideas are one thing above all: free-spirited. Good ideas find their own way. They need space to develop—and a free spirit to bring them to life. Good ideas have a mind of their own. Particularly good ideas have their own style.
Confident design for free spirits and their personal freedom—that is the idea behind freistil. Here, craftsmanship in upholstery meets the spirit of ingenuity, tradition from the Black Forest meets urban aesthetics, the highest quality standards meet environmentally friendly production, certified by the Blue Angel*.

This results in originals that do not like to be pinned down. They are for people who follow their own path. And give themselves the freedom to think independently.

Designed and manufactured with the innovative spirit of ROLF BENZ, our products are timeless companions through all your various phases of life. We think change is good—that's why our originals can always reinvent themselves. This keeps them strong in character and reliably at your side. And as if that weren't enough, they are incredibly good-looking at the same time.

However, inner values are at least as important at freistil: for us, design is more than just a mere formality. You should feel good, too. This is why our upholstered furniture is so very comfortable. It offers you both a restful island of serenity and an eye-catcher, perfect in form, within your own four walls—or in other words: a stylish space for new good ideas.
* All freistil ROLF BENZ upholstered furniture has Blue Angel certification. Environmentally friendly production of both upholstery materials (e.g. foams and mats) and cover materials (leather and fabrics) is also certified. Covers that have been given additional stain protection or flame retardant finishes are excluded. Do you want to know more? Click here for the FAQs.