That Black Forest feeling in the Ruhr region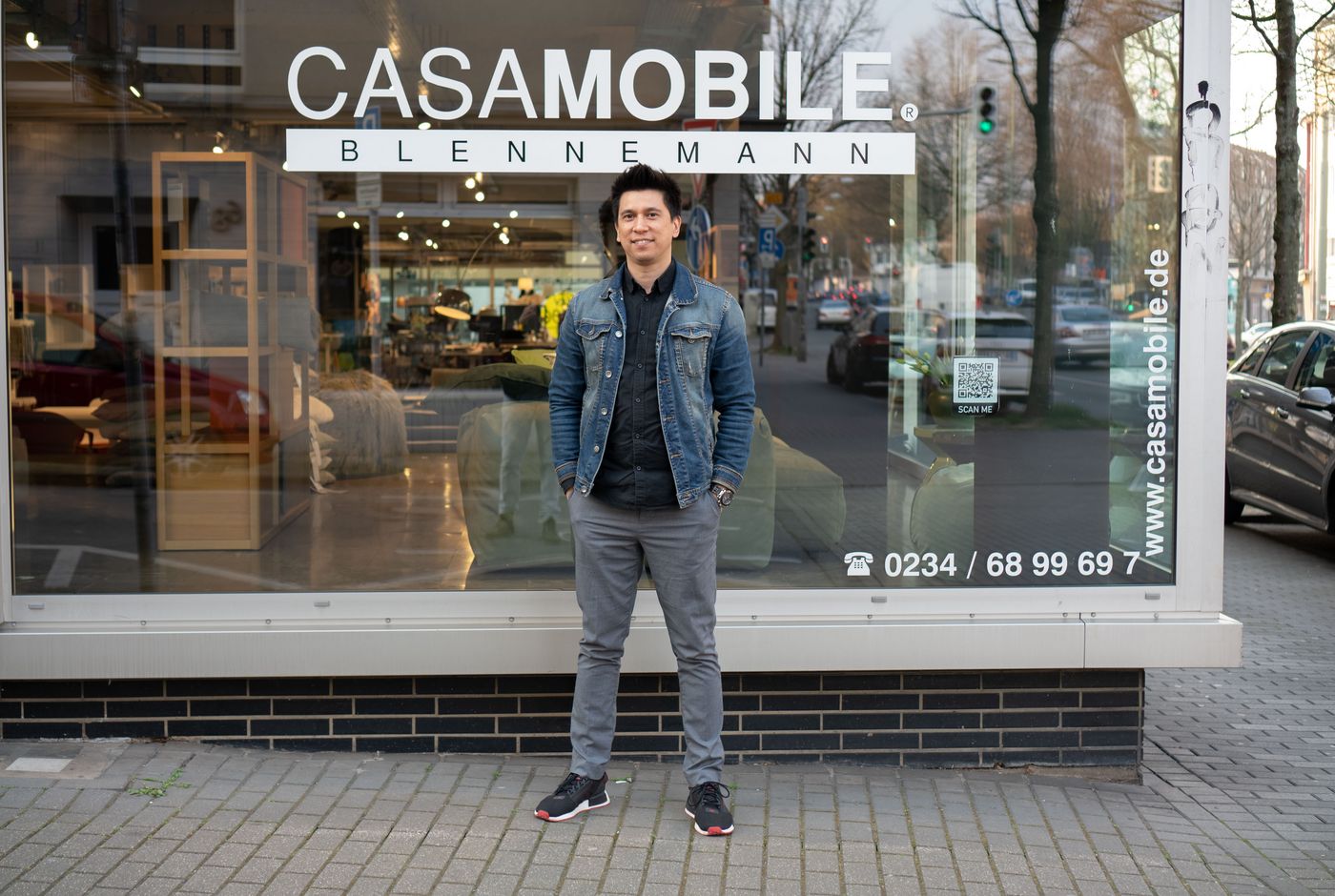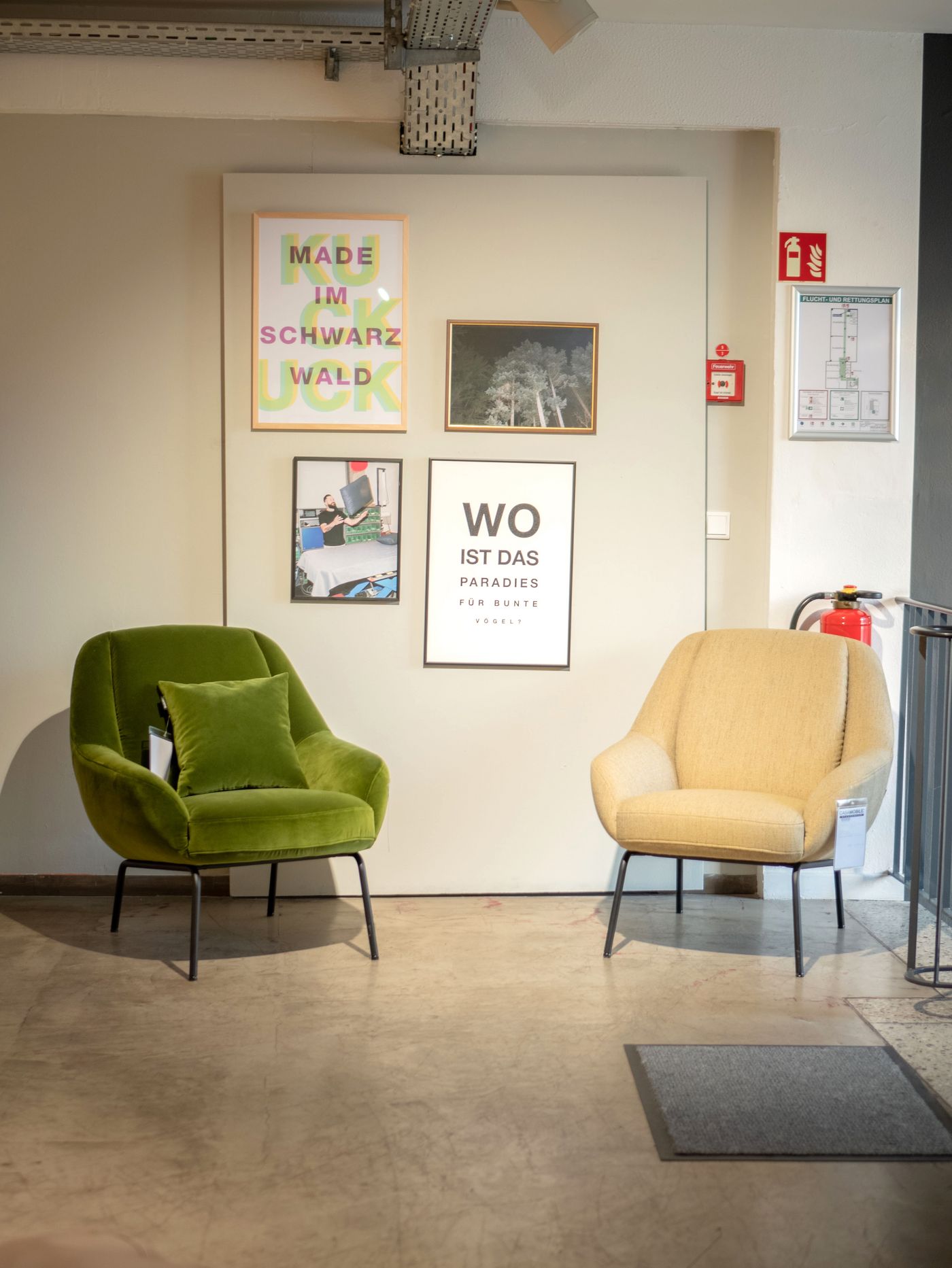 The freistil Originals Store Bochum
In the heart of the Ruhr region, where being honest and authentic with each other makes daily life easier, our dealer Björn welcomes you to the Originals Store in Bochum. His stomping ground is an old engine workshop. Here, the store manager will advise you on all questions about the freistilbrand world. Not only will you be infected by his laugh and his lust for life, but also by his passion for inspiring interior design.