Floating at mid-air

Short of space? Discover our single sofa.

Floating at mid-air

The corner sofa – ideal for putting your feet up.

Floating at mid-air

Plenty of space for friends and family? Discover the spacious sofa island.
I live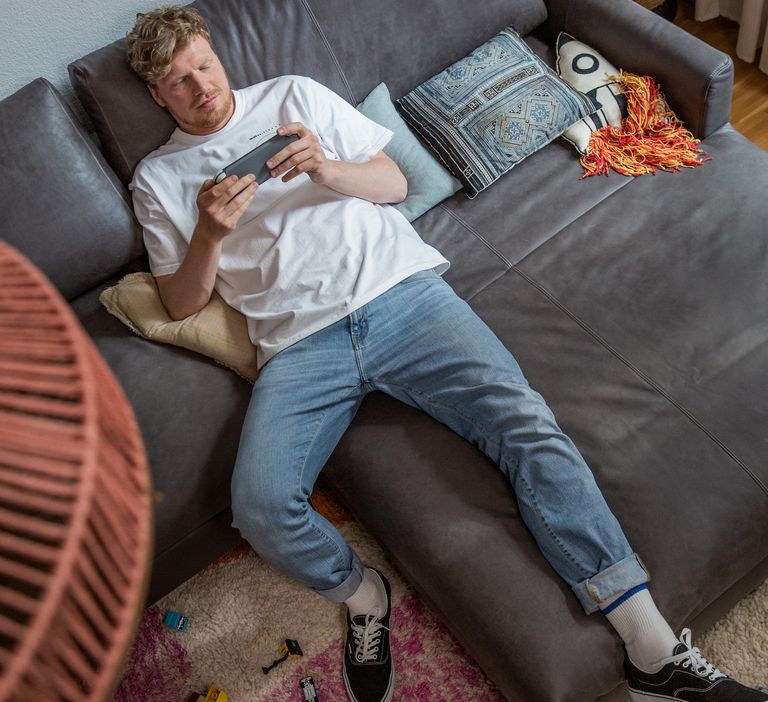 Stretch out and forget the stress of everyday life with the new freistil134. Its deep seat and extremely soft upholstery just invite you to chill out. If you thought the lounge effect was incompatible with a crisp design, go and check out the freistil134. (Spoiler alert: It always looks neat and orderly)
...as it
suits me.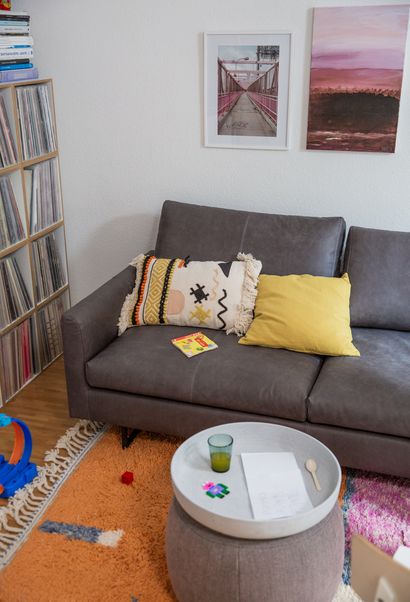 New beats for your playlist
Find your inner freedom and create your own style
freistil design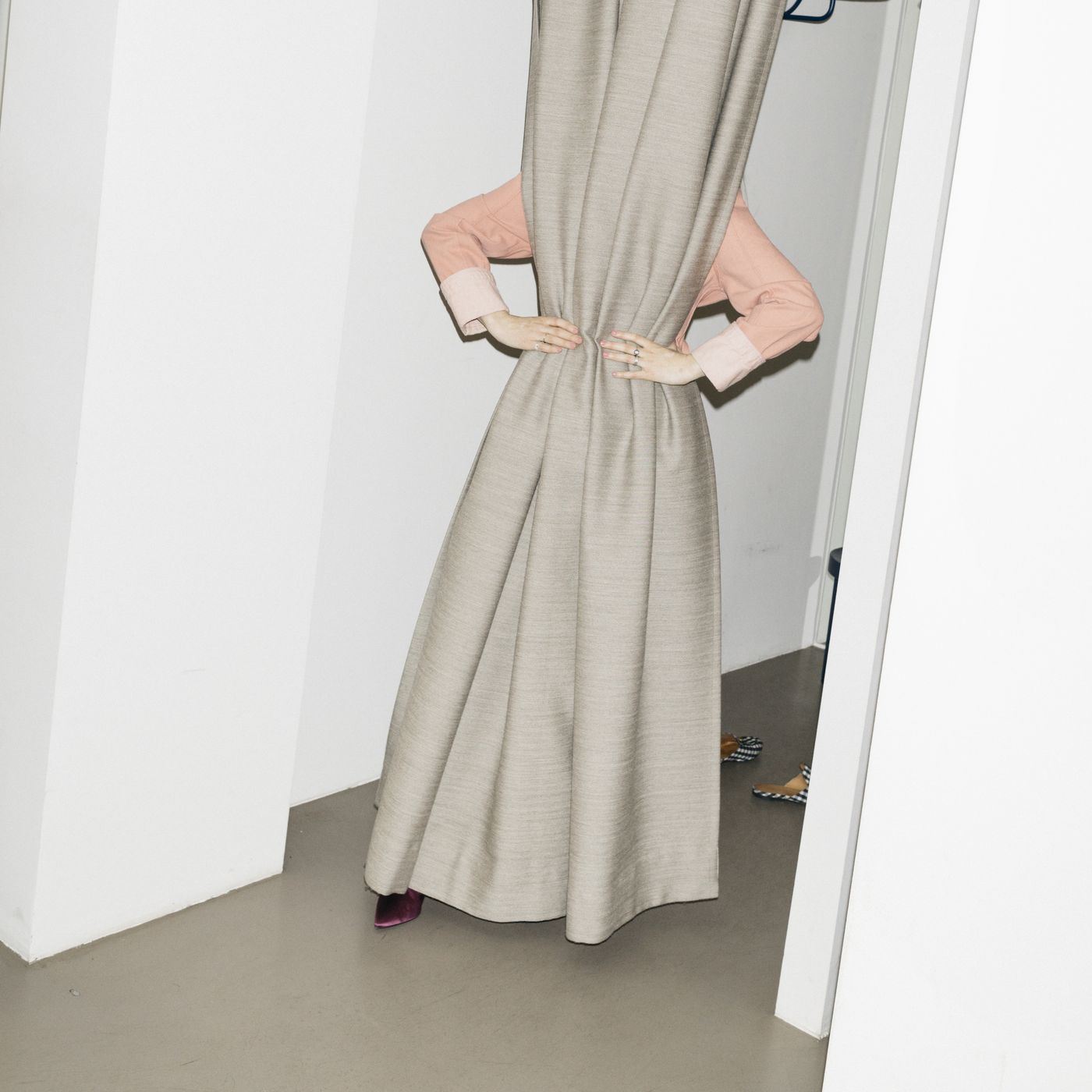 The freistil134 fulfils the promise it makes when you first lay eyes on it – almost nothing is softer.
Extreme lounge-style comfort
Generous seat depth
Timeless design
There's something to fit rooms of all sizes - single sofas or corner sofas
Made in the Black Forest