Design sofa

Not much room? Discover our single sofa.

Design sofa

Or are you after an armchair?
The
design
piece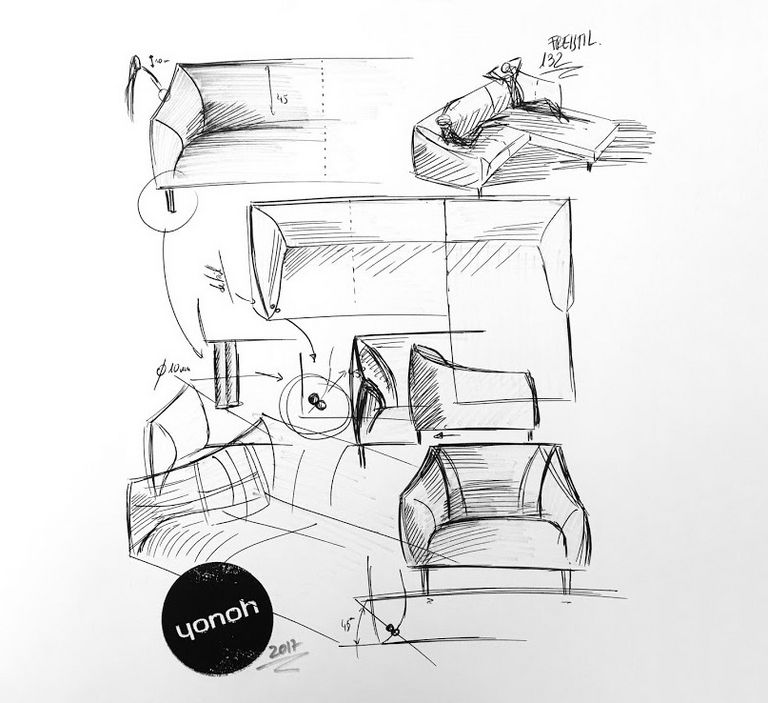 Yonoh, the design team that created freistil132, is based in Valencia. This city in eastern Spain is also home to Santiago Calatrava, an architect who is famous for his amorphous, futuristic buildings. The new freistil132 sofa seems like an imaginative extension of Calatrava's design vocabulary. Art lovers and connoisseurs may even discover hints of the Art Nouveau movement in the sofa's sculptural lines.
…for your
living room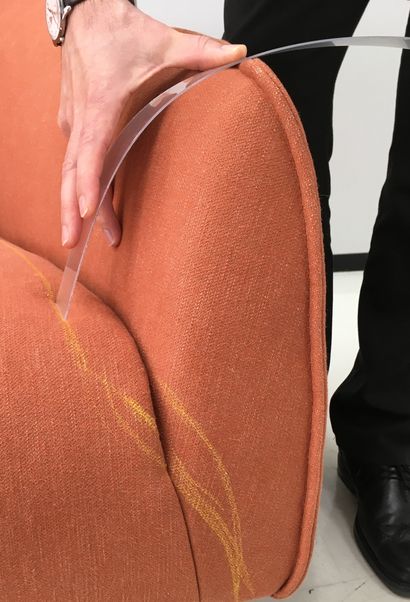 Find your inner freedom and create your own style
Yonoh studio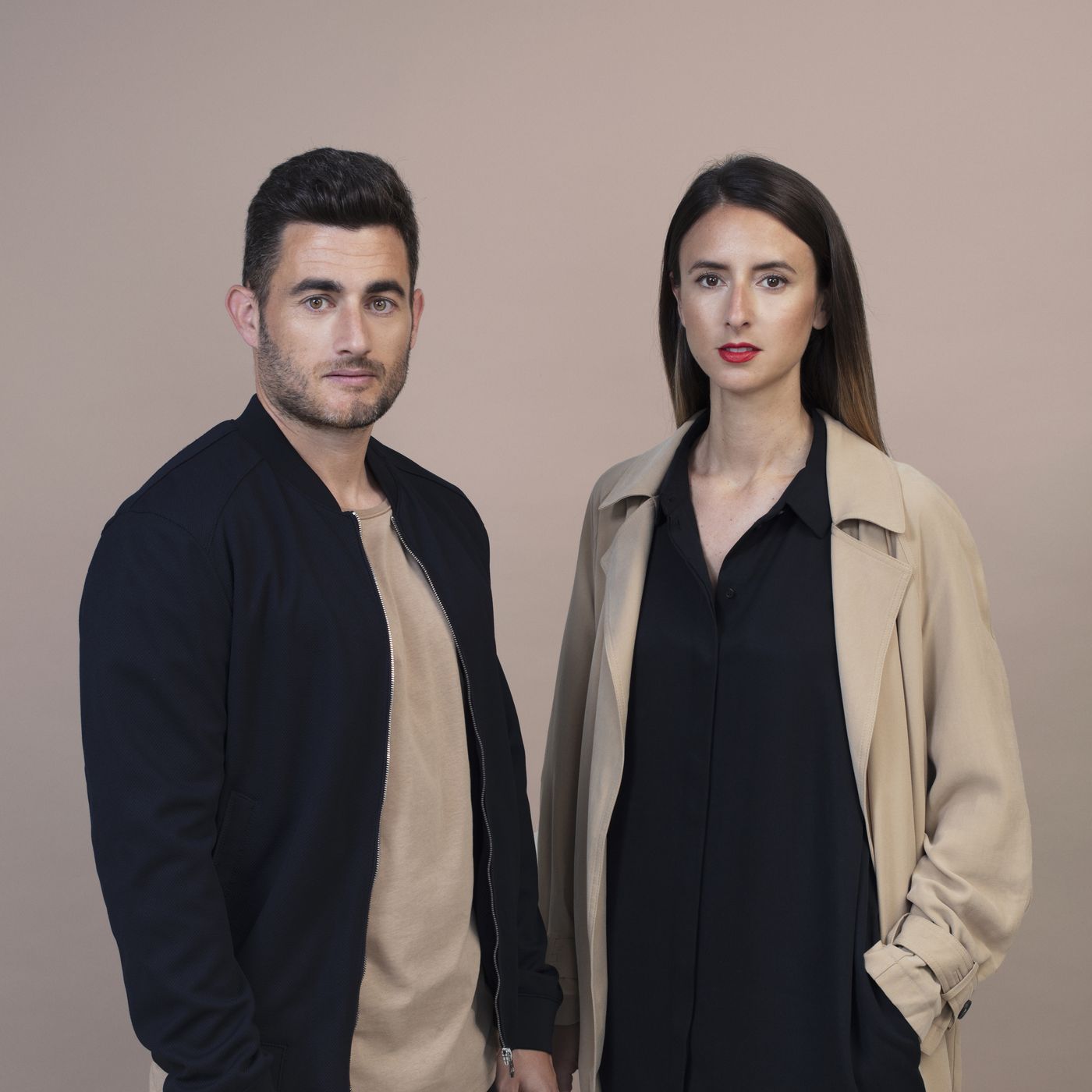 The freistil132 combines clean lines with an imaginative, organic design.
Sit upright with comfortable upholstery and a high backrest
Expressive design with clearly defined lines
Also available as an armchair
There's something to fit rooms of all sizes - individual sofas, corner sofas and sofa islands
Made in the Black Forest