This is how to serve food

Bring nature to your table – with solid oak.

This is how to serve food

A table top for all purposes: The Fenix surface can take quite a lot.
A table...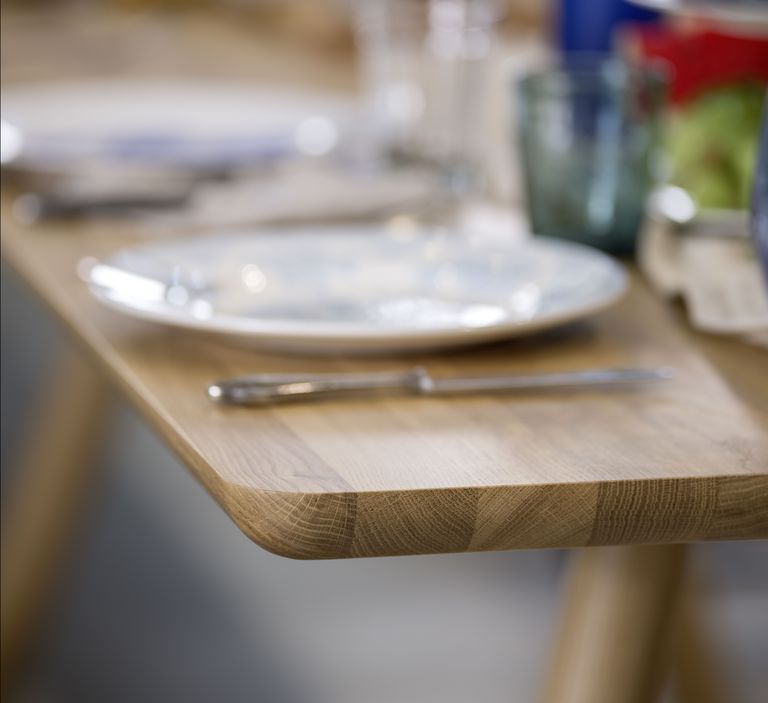 A table at your command! Do you want the solid oak or would the tough Fenix surface with a soft-touch finish be best for every day? Both are good: the freistil120 gives you the freedom to do what you want and both versions have visual appeal. With a table like this, you can master any situation with ease – working from home or creative children.
...for all occasions.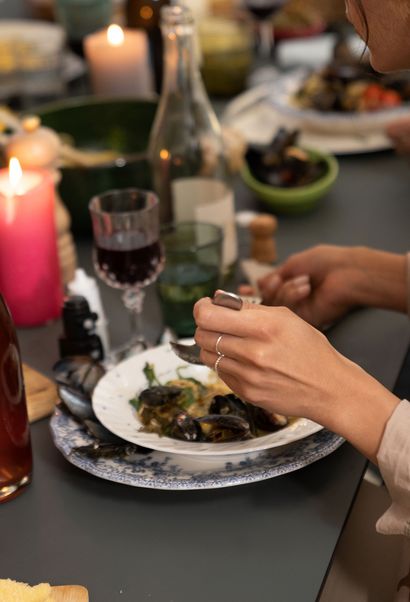 Enjoy your freedom and choose your style
Johannes
Steinbauer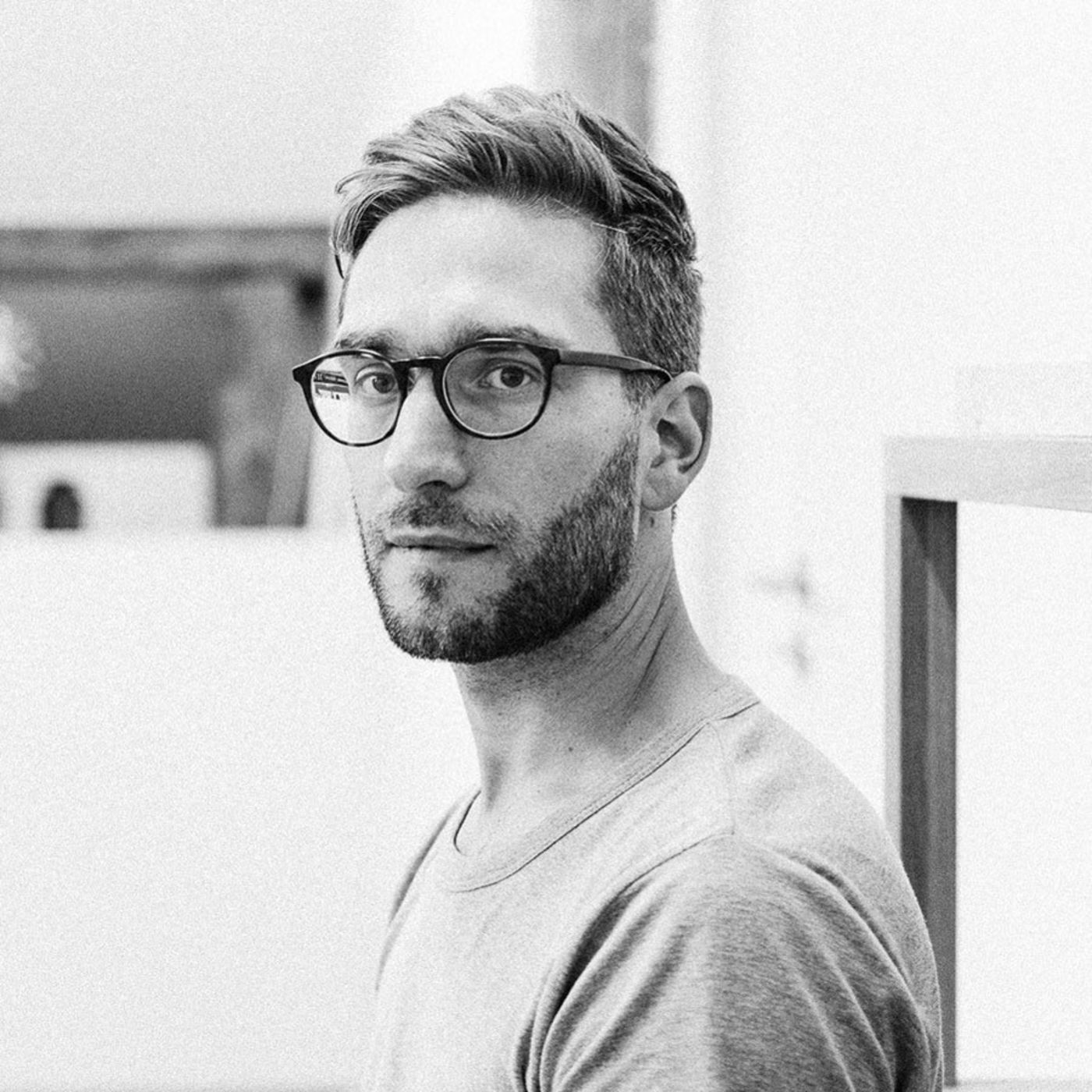 With its clever structure the freistil120 sets itself apart from the mainstream. The material is the eye-catching part. Less is more with the table of the DINING collection.
A streamline dining table with a soft look, thanks to the rounded edges.
Adapts perfectly to your life
Small table for six or a large table to seat eight
Solid oak or a long-lasting Fenix table top
Wooden or steel pipe frame