Go to chair, sit, enjoy!

Wonderfully supportive – with armrest.

Go to chair, sit, enjoy!

Feel really free – without an armrest.
While not stay...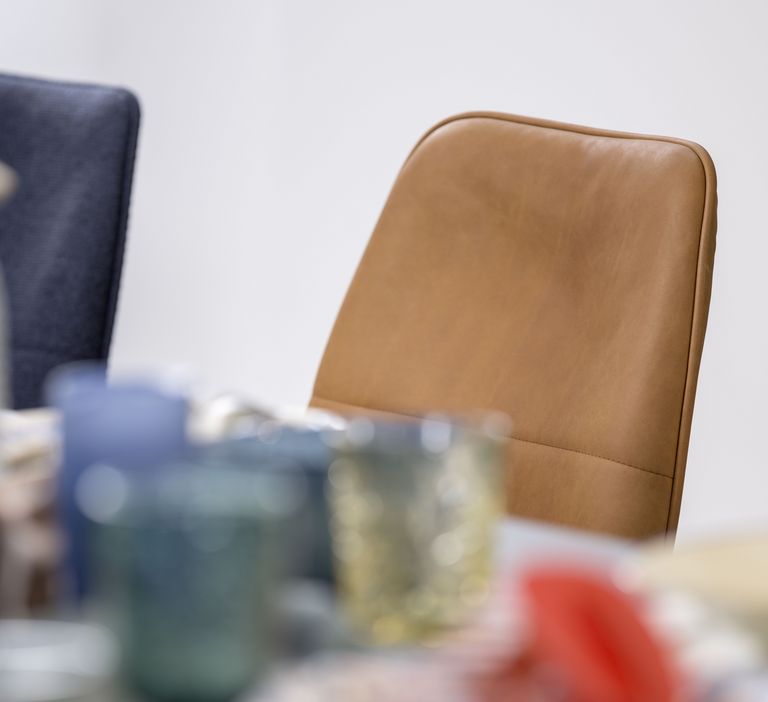 Guess who's coming to dinner? No need for stress, because freistil117 is the perfect host. A chair just made for amazing evenings with your friends and family.

Well upholstered, ergonomically shaped – you couldn't be more comfortable. freistil117 is not just perfect to sit on – its crisp design and elegant frame are also appealing to look at.
...and sit a while.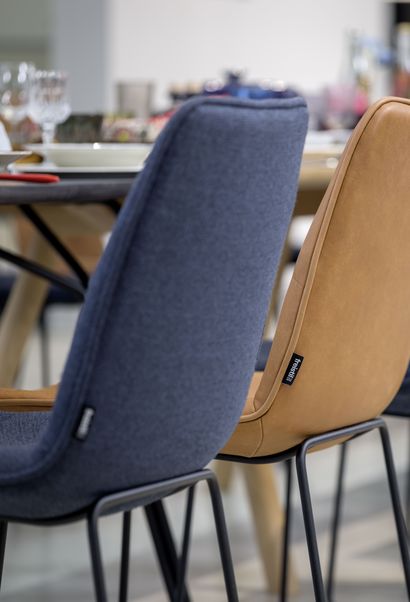 Enjoy your freedom and choose your style
Cuno Frommherz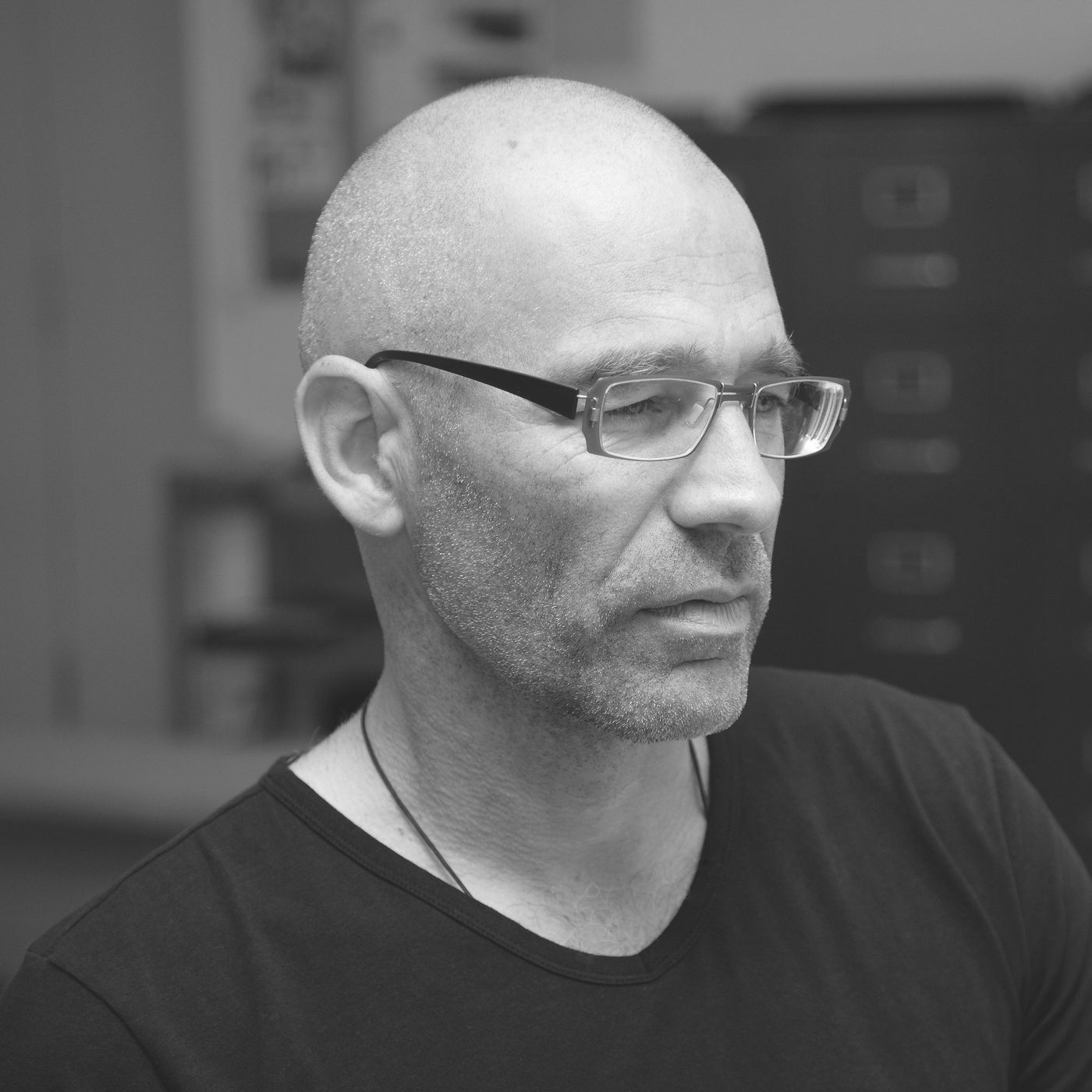 freistil117 from the DINING collection blends clear design with the very latest in comfort. Smart isn't usually this comfortable.
The ergonomic form of the seat and back ensures maximum comfort
Deep seat and high backrest
With or without armrests
Elegant simple frame made of curved steel tubes
Precise workmanship and high quality materials