Zen geometry

This sofa is pure inspiration, either with Mix & Match or just one colour.

Zen geometry

The corner sofa – ideal for putting your feet up
For more
mindfulness
This sofa is pure inspiration. Our freistil131 radiates calm and, even as you look at it, you feel a sense of inner peace. For the full zen experience, just sit on the comfortable cushion with your legs crossed and see just how relaxing geometric design can be. The freistil 131 is just as good if you want to read or relax as you do some work. Here you won't sink between the cushions but instead you will lose yourself in what you are doing at that moment.
A sofa where you can concentrate on meditation or enjoy mindful relaxation. It's perfect for the yogi in you.
…in your
living room.
The playlist for more Zen
Find your inner freedom and create your own style
Meike Harde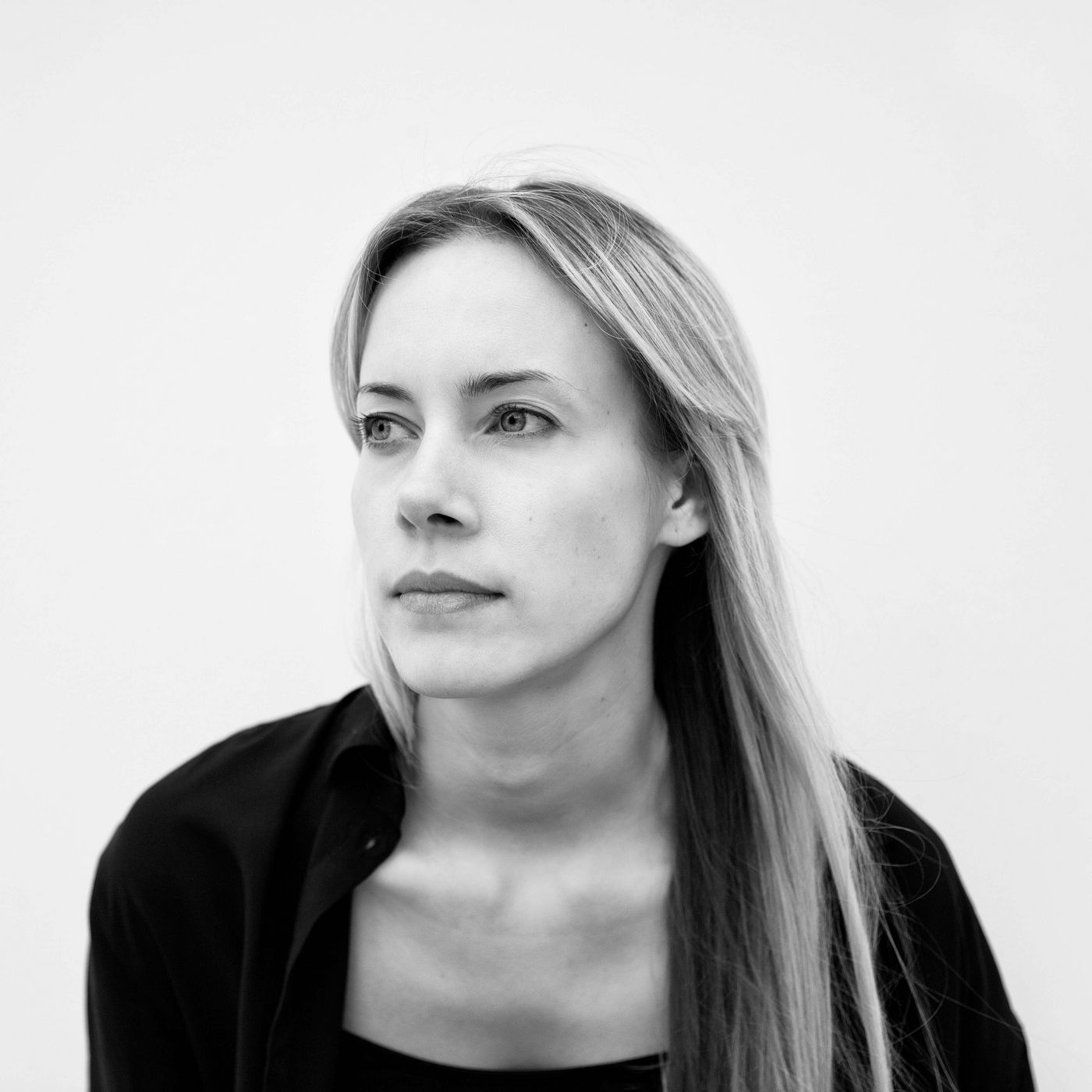 My design for freistil131 focuses on a sofa with straight lines yet one that exudes calm. The soft curves and generous proportions offer a high degree of comfort.
Comfortable upholstery with generous seat depth
Standout geometric design combined with soft and evocative forms
Greater freedom when choosing covers: Mix & Match or just one colour
Right for any size of room: single sofa with or without upholstered bench element and corner sofa
Made n the Black Forest